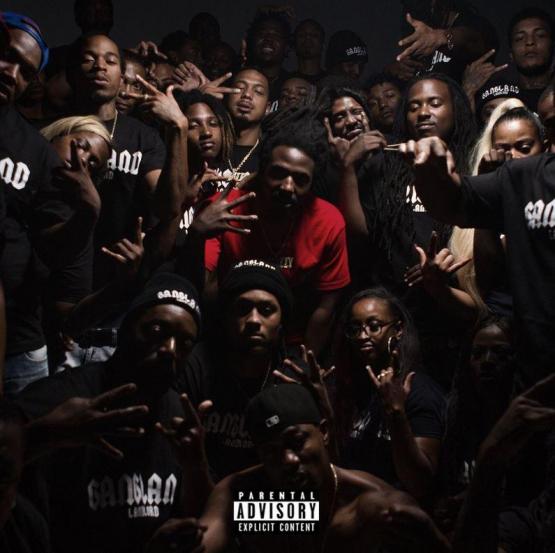 Stream Mozzy Choke On Me
Stream Mozzy Choke On Me – After announcing that he quit sipping lean at the beginning on the year, Mozzy announced the release of two new projects:
Spiritual Conversations and Gangland Landlord. The rapper came through with the former at the beginning of March, which held fans over for a few months before they began to wonder when they'd be hearing Gangland Landlord.
Over the past few weeks, Mozzy's been releasing new tracks on a weekly basis including "Thugz Mansion" and "Walk Up." A day before the album drops, and he gives us one more track off the project.
Mozzy shares a bit more insight on what to expect on Gangland Landlord on his new song, "Choke On Me." The song arrives hours before Mozzy drops off the project in its entirety.
Mozzy serves up a refreshing west coast jam while sharing tales of the streets of Sacramento. Keep your eyes peeled for Mozzy's new album Gangland Landlord dropping later tonight.
You can Stream Mozzy's new single "Choke On Me" on iTunes here. and share your thoughts on the comment section.