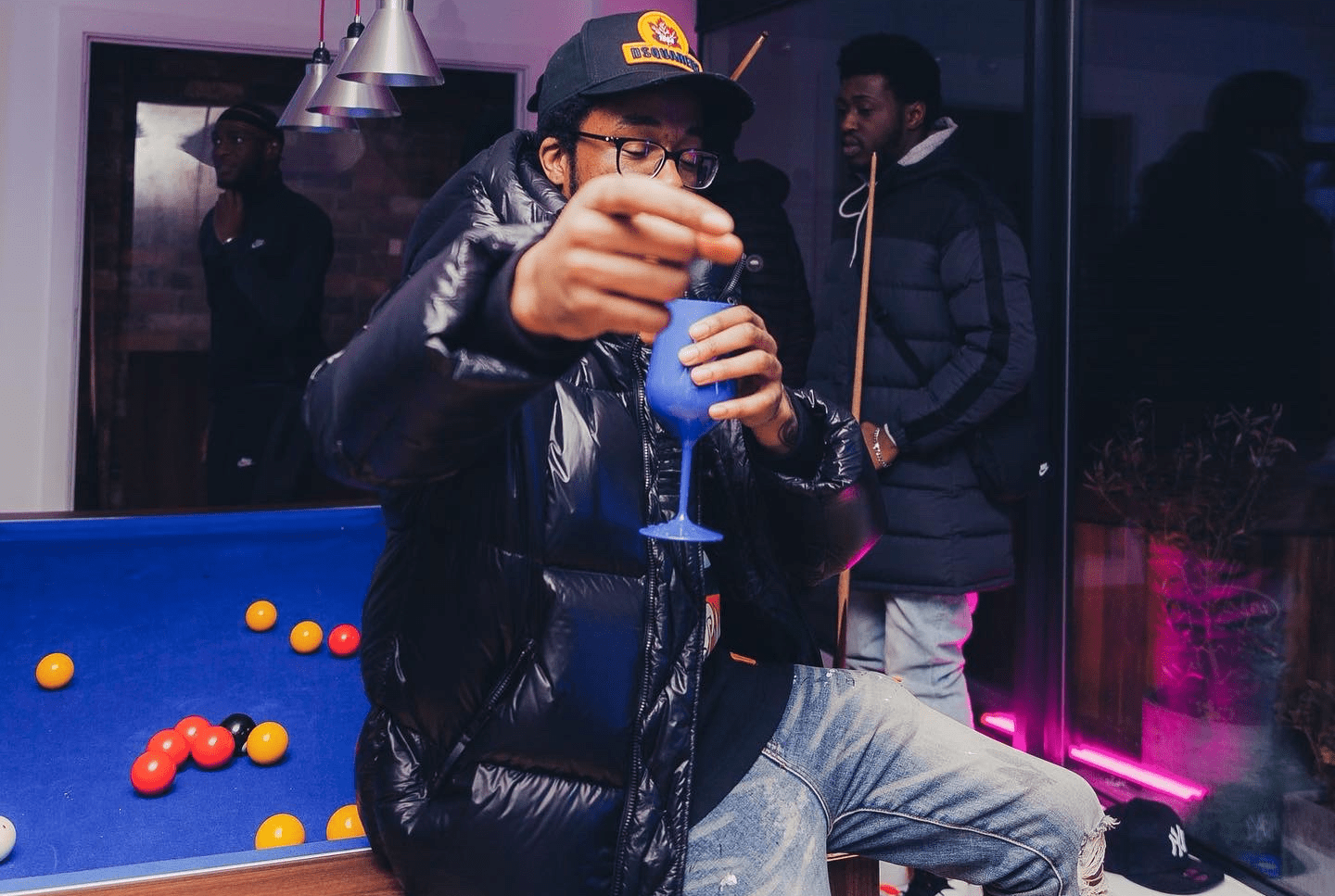 Following a successful 2022 with the two hit tracks 'Don't Understand,' and, 'Secure That Bag,' Motion MTM is back to open his 2023 catalogue in uproarious fashion – 'Everday,' is a slow, grooving, suave track drenched in crisp production and infectious beat sure to get you moving along in seconds.
The narrative of 'Everyday,' thematically explores the typically overused theme of 'love' yet with two different concepts; the first, a man tries to win over a love interest from a crumbling relationship and the second following an adulterous story of a man taking an already committed girl back to his place. With such an interesting spin on the intricacies of romantic relationships, 'Everyday,' teaches us the value of trust in a relationship whilst simultaneously providing us with a remarkable song of its own individual prowess.
"Everyday," is a remarkable departure from his previous hits, displaying his artistic growth and willingness to explore new musical dimensions. This soulful and groovy track offers a fresh perspective on the timeless theme of love. With seductive vocals and a captivating narrative that delves into the complexities of romance from a unique angle, "Everyday" manages to evoke a wide range of emotions while maintaining an infectious beat that keeps you moving. Motion MTM's versatility as an artist shines through in this track, making it a must-listen for those seeking both musical depth and a dance-worthy groove. "Everyday" is a testament to Motion MTM's evolution and his ability to captivate his audience with his unique sound.
Born in 1995 in the thriving hub of Croydon, South London, Motion MTM is an upcoming talent in the UK rap scene. His music is a direct reflection of his roots, deeply entrenched in the gritty realities of Croydon's streets, resulting in a distinctive sound that blends sharp-witted lyricism, pulsating rhythms, and an unmistakable London swagger.
Motion's fascination with the beats and rhymes that reverberated throughout his neighborhood began at an early age. Drawing inspiration from local grime artists and global rap legends alike, he used this rich musical palette to start crafting verses during his teenage years. His lyrics often delve into his personal experiences, dreams, and the complex challenges of urban life.
With an innate talent for storytelling through music and a sound that encapsulates the spirit of South London, Motion is on the fast track to establishing himself as the next rapper ready to take the UK by storm. Keep an eye out for him as he continues to make his mark in the rap game.
Support Motion MTM on Social Media