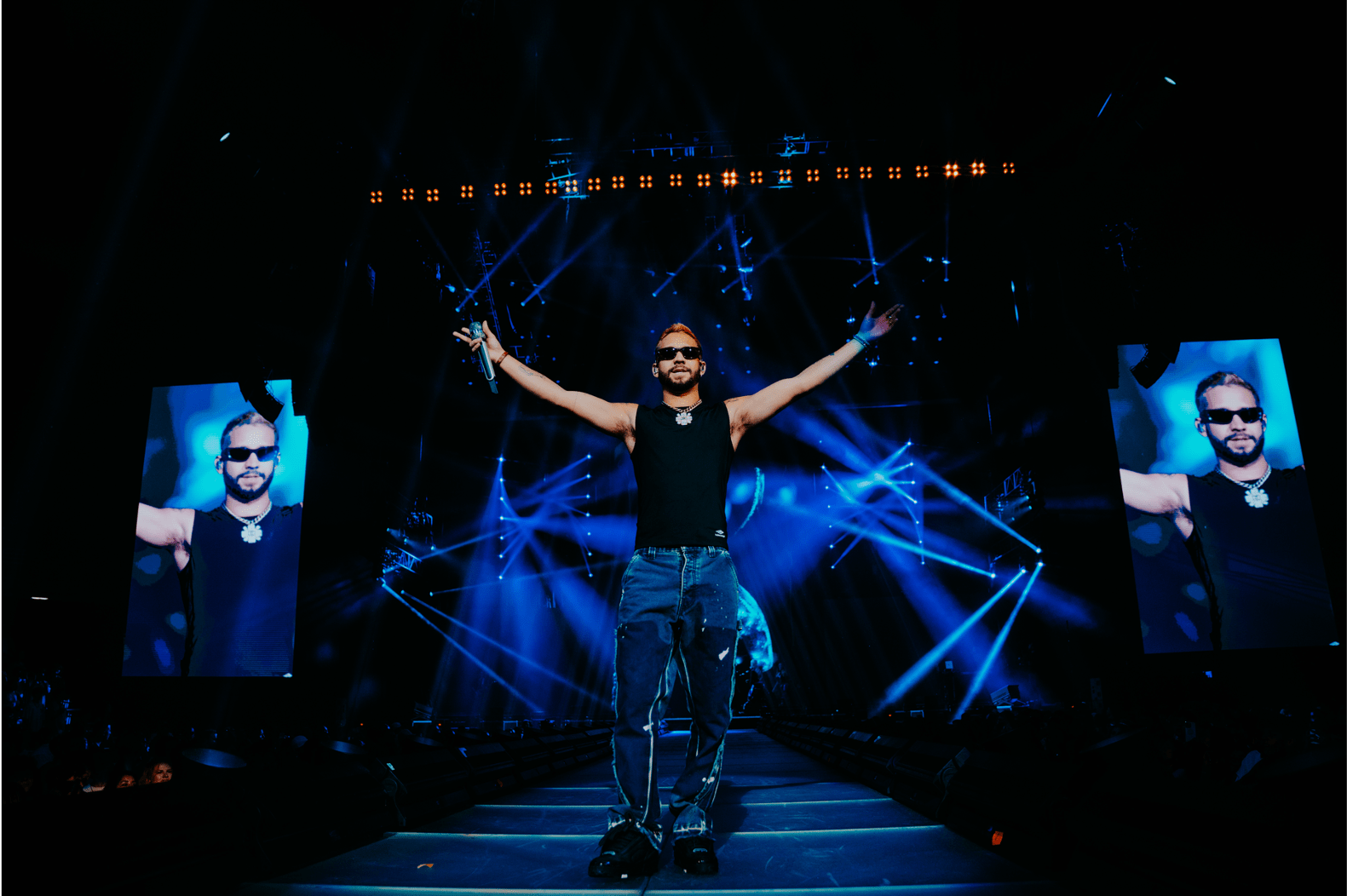 This past weekend, the Coliseo de Puerto Rico José Miguel Agrelot witnessed an unparalleled musical spectacle as the acclaimed artist Mora, the Puerto Rican singer-songwriter, took the stage for three consecutive "sold-out" shows. The iconic venue pulsated with energy as Mora, known for his avant-garde musical style, delivered a hits-filled set and a dazzling production, solidifying his mark in the music scene.
Mora's musical journey unfolded over three nights, captivating a euphoric audience with more than 40 songs from his albums "Primer día de Clases," "Microdosis," and "Estrella." The stellar guest list included Yandel, Arcángel, Álvaro Díaz, RaiNao, Dei V, Paopao, Elena Rose, Saiko, and Quevedo, each adding their masterful performances to the unforgettable nights.
The crowd was treated to a mix of Latin urban rhythms fused with elements of electronica, showcasing Mora's artistic versatility. The set list featured iconic tracks like "Media Luna," "Pasajero," and "Fantasías" from the album "Estrella," as well as hits from earlier in his career, such as "Bienvenido Al Paraíso," "Domingo De Bote," "Calentón," and "Casualidad."
Expressing his gratitude to the hometown crowd, Mora exclaimed, "How great it feels to be home! Puerto Rico, thank you, really. I can't even believe it, that you all are here with me for this special moment." Special guests like Arcángel, Yandel, Álvaro Díaz, and others joined him on stage, enhancing the musical experience with their own masterful performances.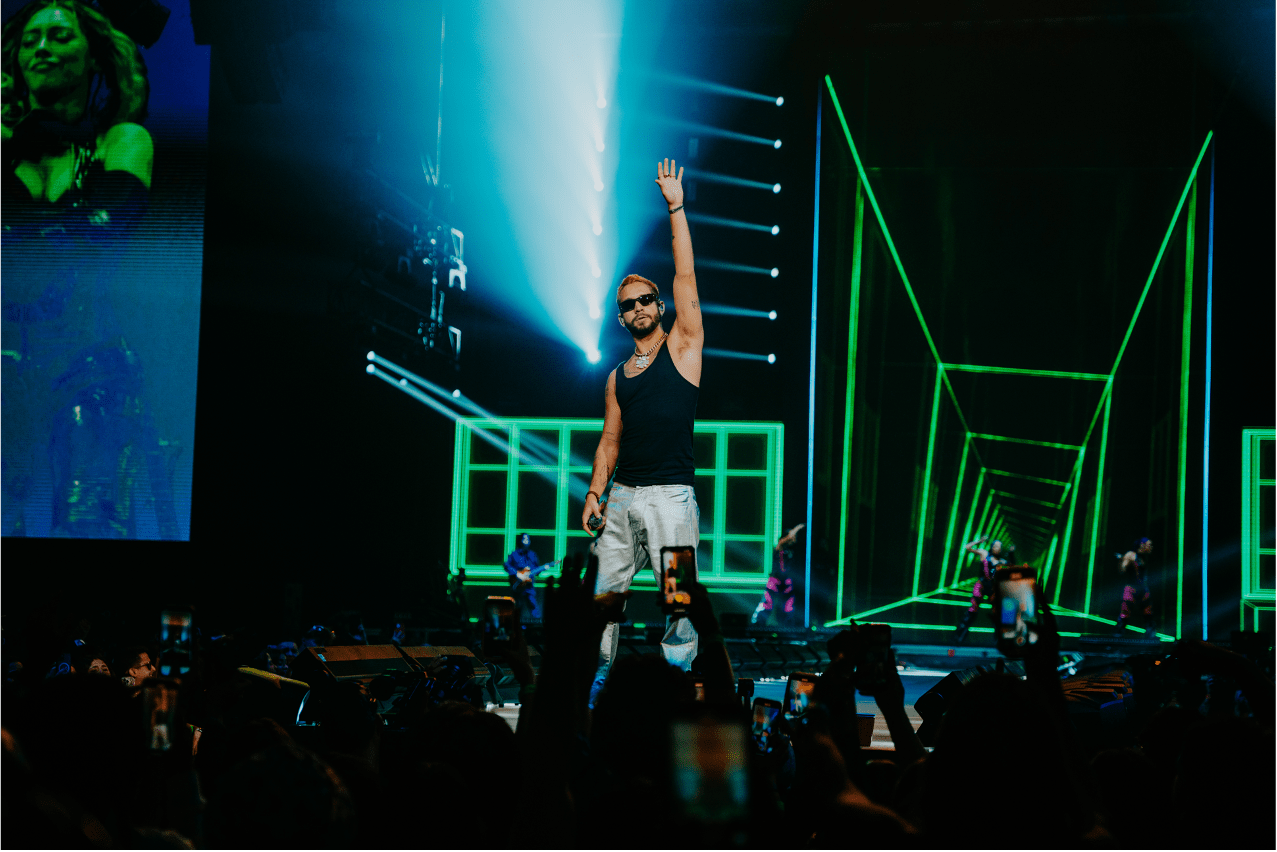 The unforgettable nights also featured acoustic renditions of Mora's hits, including "Qué habilidad," "Pensabas," and "Noche Loca," adding an intimate touch to the electrifying atmosphere. Mora expressed his gratitude, saying, "Thank you for all the support you have given me since day one. I'll carry a piece of each one of you in my heart. I love you."
The production, presented by Noah Assad Presents and Move Concerts Puerto Rico, went beyond the musical realm, offering an extraordinary visual experience. A spectacular display of lights and colorful projections on a giant background screen integrated futuristic elements, elevating the concert series to an immersive and visually stunning event.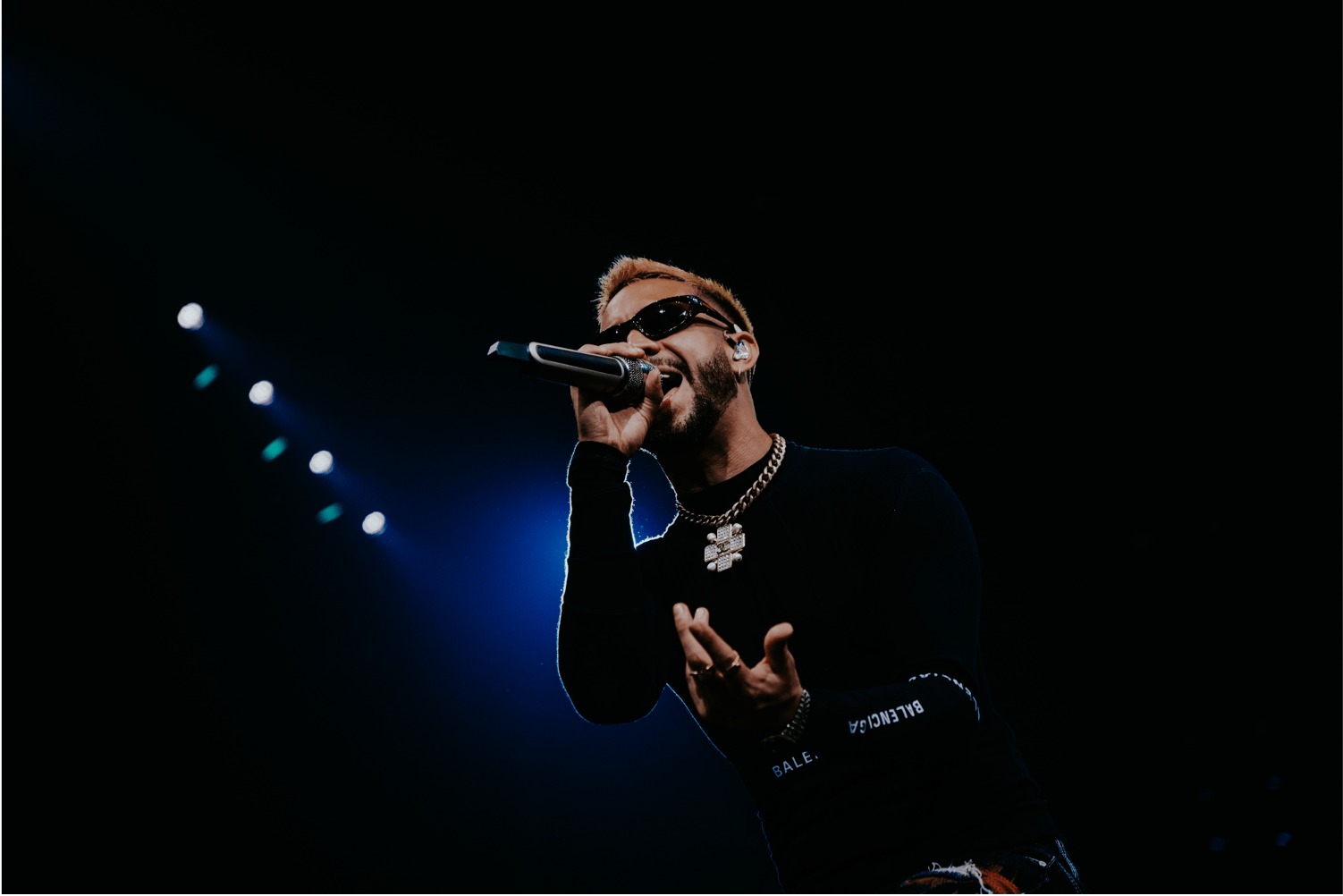 Mora's "2023 Estela Tour" has undoubtedly left an indelible mark on Puerto Rico, showcasing the artist's dedication, unique style, and ability to connect with emotions through his music. As the echoes of the sold-out shows linger, Mora's musical legacy continues to shine brightly in the hearts of his fans.
Instagram: https://www.instagram.com/mora/
Spotify: https://open.spotify.com/artist/0Q8NcsJwoCbZOHHW63su5S