Moneybagg Yo Ft J Cole Say Na Video...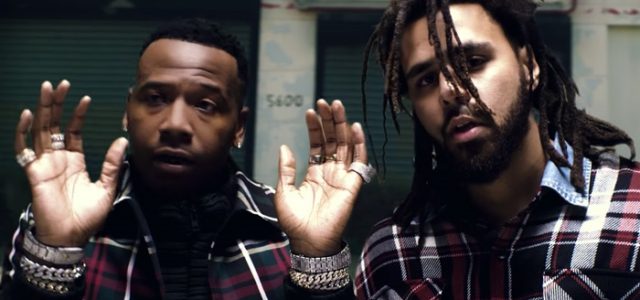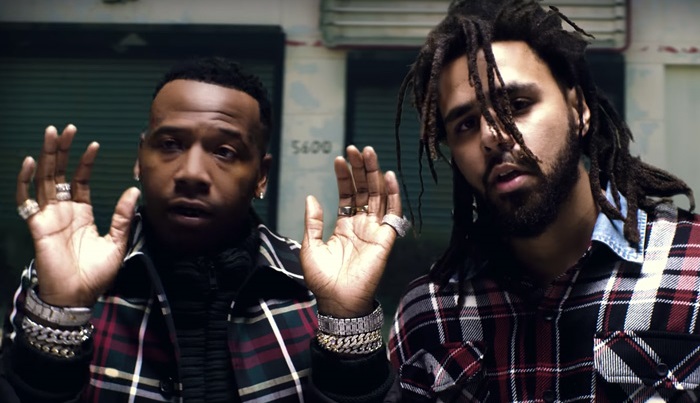 Moneybagg Yo Ft J Cole Say Na Video
Let's get it. J. Cole teams up with Moneybagg Yo in the video for his RESET standout "Say Na." The Memphis rapper brings it home in the three-minute clip.
He gives a peek into his flashy lifestyle, making it rain at the laundromat before sitting down for a feast. Cole World also pays his collaborator a visit at the laundromat.
Sporting matching plaid jackets, they exchange bars. "Ni**as look real, but they silicone / Tough titty, got a redbone," he raps. "And the head strong / Like Biggie said, 'Boy, you dead wrong.'"
"Say Na" appears on RESET, Moneybagg Yo's third release of 2018, which also features appearances from Future, Kodak Black, YG, Jeremih, Kevin Gates, and more.
Watch "Say Na" video below.
Moneybagg Yo – Say Na ft. J. Cole
Ryan Kyle
Rayne Klye is an editor for 24Hip-Hop. He keeps you in the loop nightly by updating the site with your favorite songs, videos, mixtapes, and news stories, all while maintaining our social media game to be on point. His appreciation for art, and love for sports & fashion makes this Chicago writer very knowledgeable within the entire urban culture ...