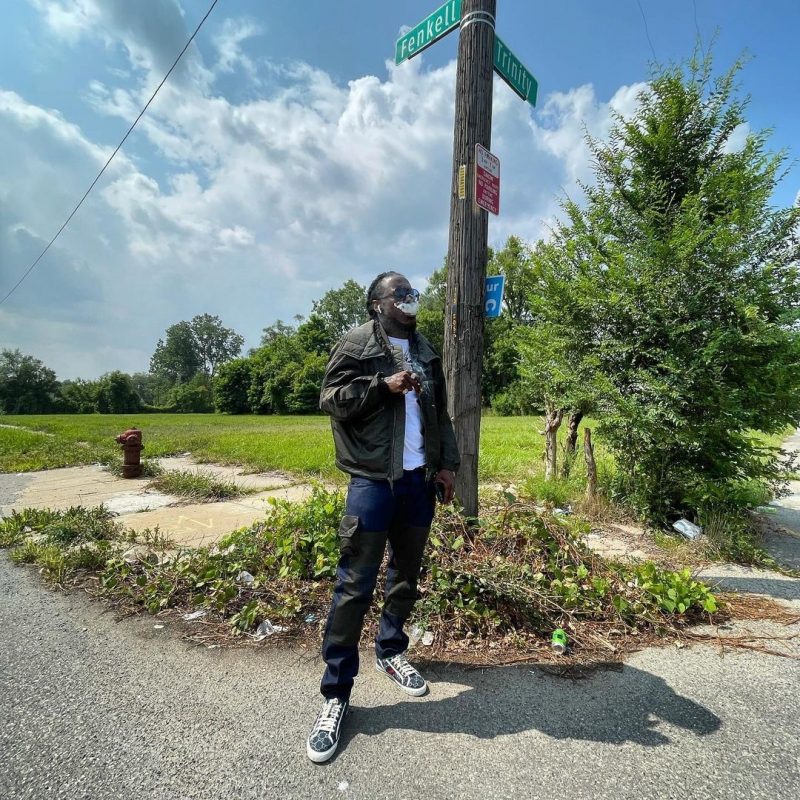 Life is a marathon and not a sprint.
The beginning of your life doesn't determine the ending. Everyone is dealt a unique deck of cards in the game of life. The very best poker players understand how to leverage every card in their hands. Real hustlers never worry about the score at the beginning; they focus on the finality.
Building an empire is not for the light-hearted and requires Championship DNA. Everyone attends the 'School of Hard Knocks'; however, only a select few graduates with honors. The peaks and valleys of life mentally break people's inner will and create generational leaders.
Mobbin101 illuminates the new wave of hustlers in rap culture
Entrepreneur/Major Recording Artist Mobbin101 was birthed into this world as a visionary and game-changer.
Visionaries see life through a different lens than an average person. Their viewpoints, perspectives, and energy inspire change and propel people to greatness.
Mobbin101's music resume is highly decorated and well documented inside the music industry. Everyone from San Francisco to Miami understands the musical brilliance of Mobbin101.
Mobbin101's instinctual ability to convert distinctive pain, passion, and intricate street dreams into aspirational lyrics casts light upon his musical gift.
Mobbin101 has released several critically acclaimed records and amassed over 500,000 streams across mainstream DSPs over the past 18 months. Mobbin101 owns and operates multiple business enterprises ranging from cannabis to TV/Film.
Mobbn101's record 'Diamonds on my neck and wrist' was recently added to daily airplay rotation on DA BLAZE 88.7 XM Miami on iHeartRadio. DA BLAZE 88.7 XM Miami is powered by iHeartRadio and broadcasts in 100+ countries, including XBOX. DA BLAZE 88.7 XM Miami is a branch of RADIOPUSHERS.