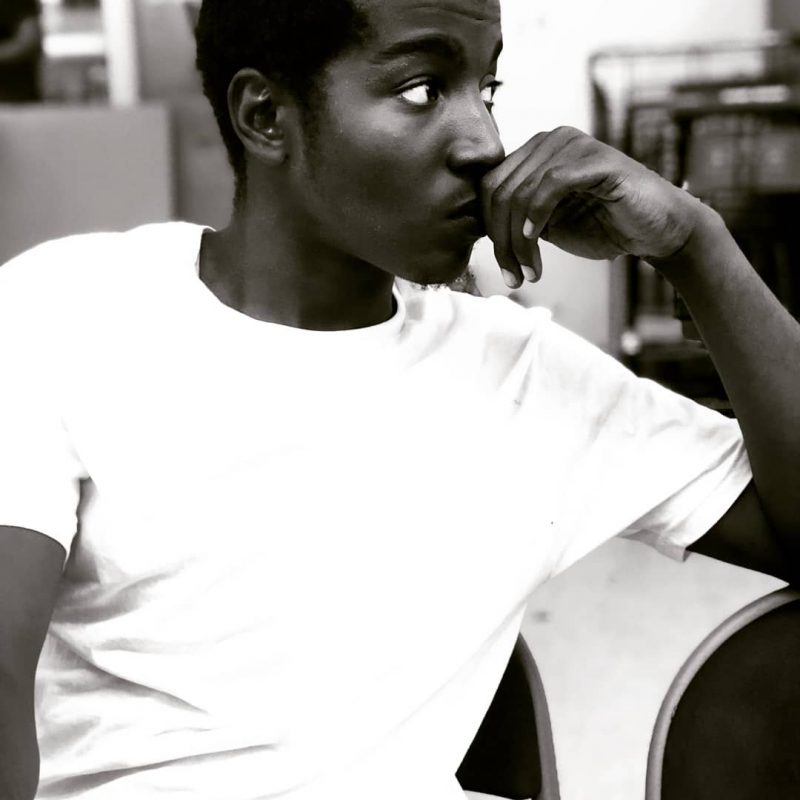 Finding your purpose creates freedom.
Understanding your purpose enables a person to live freely. Freedom runs parallel with ambition, and dreams form and manifest from its master plan. Soul searching, facing fears, fighting ghosts of the past, and having tunnel vision is part of chasing amazing.
Freedom comes at a high price in life. People die fighting for freedom and risk everything to remain free. Having the power to call your own shots in life is invaluable. Empowering your dreams and pursuing your destiny is the ultimate 'high' in life. Visionaries are born and not created.
Kevothegreat is traveling the road less traveled in Hip-Hop
Kevothegreat understands the significance and magnitude of chasing the Promise Land. Rap culture originated from struggle, desperation, creative genius, and Championship DNA. Kevothegreat is a reflection of Generation rap culture. Kevothegreat's lyrical content echoes the voices of youth culture and highlights their social media impact in America.
Kevothegreat music is therapy for him and dream chasers worldwide. Kevothegreat is a natural storyteller who speaks directly to people's souls with his music. In 2021, Kevothegreat launched his multimedia imprint, including a record label and a TV/Film division. He formed a digital branding partnership with RADIOPUSHERS in 2022. RADIOPUSHERS appointed Kevothegreat as an official brand ambassador.