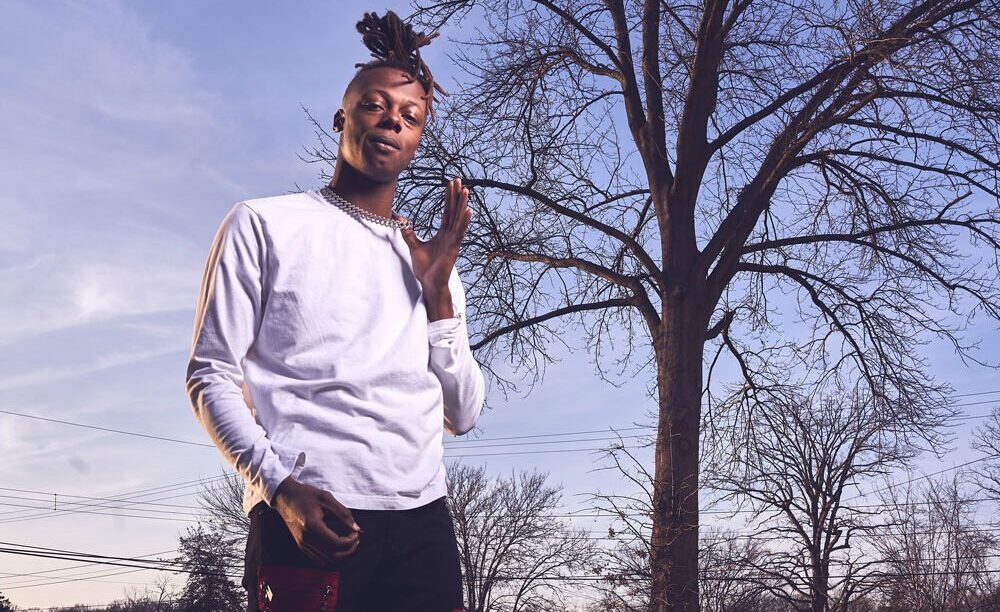 Dollaz Rage isn't afraid to travel the road less traveled in life.
Dollaz Rage understands the power of his purpose in music. As an artist, he is not only creating vibes and sounds that are popular at the moment, but he's also speaking to the pain, promise, and creative genius of black youth. His music echoes the struggles and triumphs of young people living in urban communities nationwide.
For Dollaz Rage, music is more than just entertainment; it's a way to connect with people and inspire them to be their best selves. He wants his listeners to know that they are not alone in their struggles and that there is hope for a better future. By sharing his own story and rapping about the realities of life in Trenton, New Jersey, Dollaz Rage is giving a voice to those who often feel invisible or unheard.
Dollaz Rage takes control of his narrative in 2023.
He knows that his music has the ability to change lives and empower people. By representing the new energy in Hip-Hop, Dollaz Rage is making a statement about who he is and what he stands for. His artistic gifts are being leveraged to effect a change in the world.
Dollaz Rage understands that the music game is 90% business and 10% music. Knowing this dynamic Dollaz Rage launched a multimedia entertainment company encompassing TV/Film, record labels, and global merchandising. Dollaz Rage inked a multi-platform monetization partnership with RADIOPUSHERS and MUSICHYPEBEAST. The partnership focuses on global brand visibility and organic monetization.