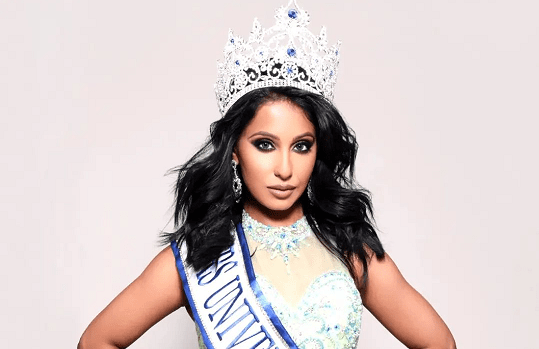 Every day we keep seeing some or the other celebrity on the internet because of their different style and fashion sense. Dr Shreyaa Sumi is also one of them who is rocking the internet because of her stylish cool looks and dressing sense. Shreyaa today continues to inspire thousands of women who distance themselves from fashion after settling down to have a family.
If we talk about the stylish of Shreyaa's fashion, then it is quite unique and different in which she looks quite active. Shreyaa post's photos and videos in her different look and dressing to her fans on the internet and social media. Shreyaa Sumi has rocked the fashion industry with her style and is soon coming up with her own fashion show Mrs. Universe Asia USA, in which other models will also get a chance to represent themselves on a plateform.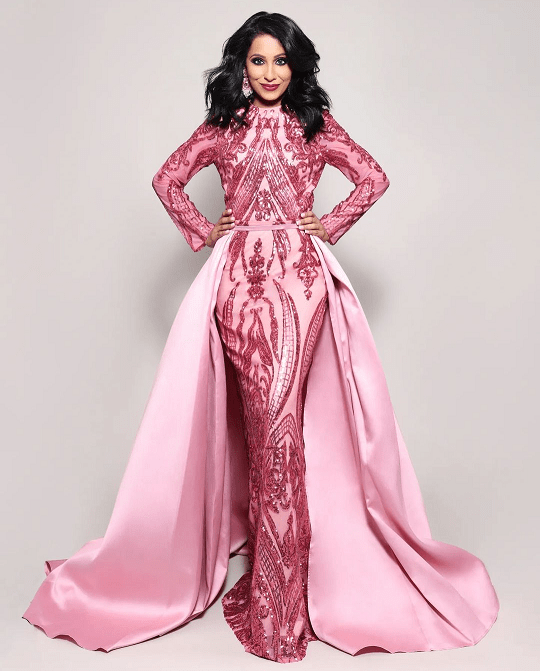 Dr. Shreyaa Sumi is Multi-International Fashion Model, Actress and Social Media Influencer of Indian Origin. Shreyaa was born on 29 April 1987 in Tamil Nadu India. Shreyaa completed her MBA from California and later did her Doctorate PHD in Media and Fashion. Shreya has attended many campaigns and fashion shows and won awards in some of them such as: Mrs. Universe Asia USA-2022, Asia's Woman of Influence Lifetime Achievement Award etc. Shreyaa is married women whose husband's name is Vijai and their daughter's name is Siya Vijai. Shreyaa's story has already been covered in many media channels and magazines.