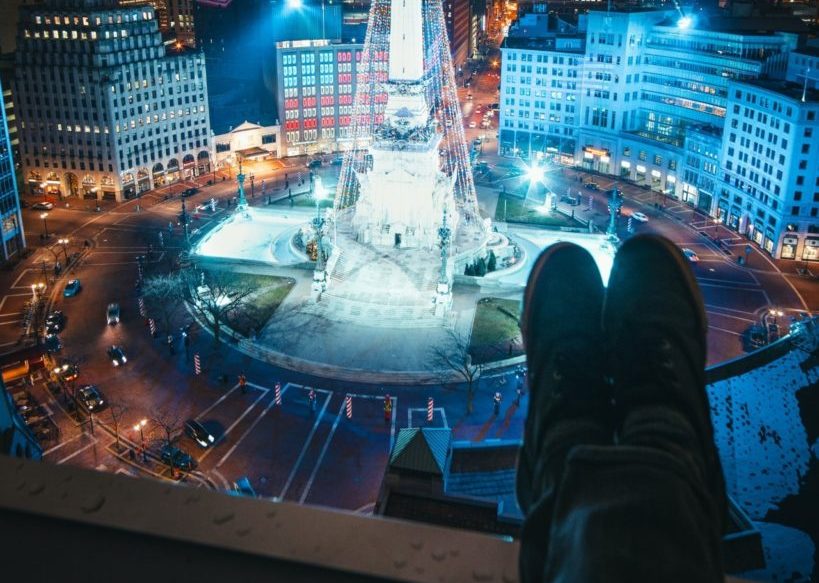 He will not stop working until he reaches the top, and Mikey BadAss has endured a difficult path to success. He considers life to be a never-ending race, which is why he aims to compete with more than 4,000,000 other aspiring artists just to prove that he is the best in the rap game.
Upon beginning his career, Mikey BadAss realized that in order to make music from his real-life perspective, he had to take the initiative to escape the shackles of corruption that run rampant within the music industry.
Right then and there, Mikey BadAss decided to control all his music through safekeeping his own master recordings, publishing house, and intellectual property.
By helping aspiring musicians grasp the fact that the music industry is 90% business and 10% music, Mikey BadAss seeks to be a source of inspiration for them. Every artist needs to secure their own corporation, record label, and production division to safeguard their long-term success.
Mikey BadAss has become an international sensation after accumulating over 500,000 streams over different music streaming platforms.
Mikey BadAss hopes to shine a light of hope on other artists during this time of uncertainty. His work has been recognized by magazines like RADIOPUSHERS and RESULTANDNOHYPE, which have selected him as their global brand ambassador.