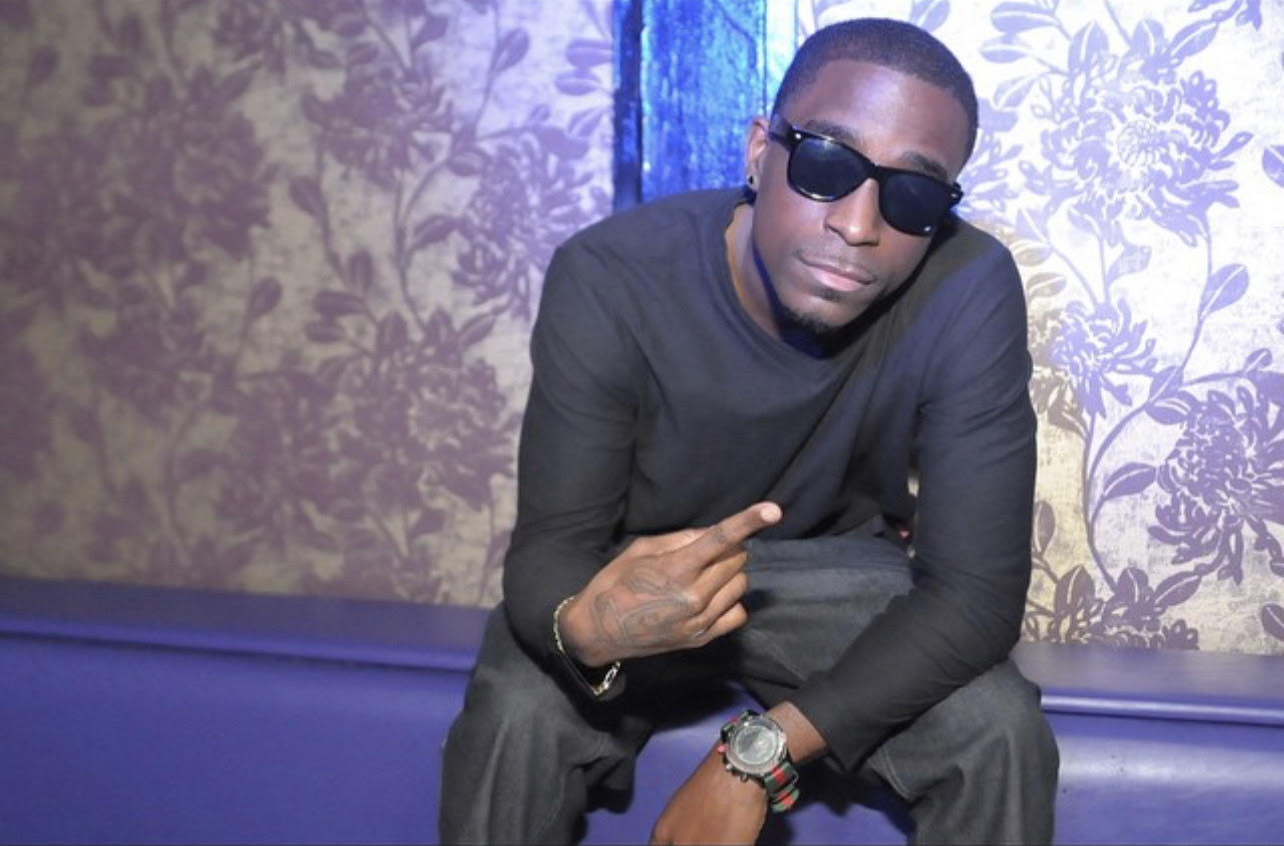 The flood of classic content starts off with his new release title "Graveyard Story". Thus is his lead single off of his upcoming project set to drop in 2022. Youtube channel set for rebranding, Mike Atlas is looking to present some dope music and creative content.
"Stay tuned for what I have planned because it will be legendary." says Atlas. Two projects are set for next year to solidify his legendary status. He also looks to be the bridge for the next generation to prosper. "The next top dawg" has a video from his song Strip Junkie available on Youtube and other streaming platforms.
He also wants to do more performances. He opened for Baby bash and landed a major feature with Dj Chose after his performance at The Los Manificos Car Shows in Corpus Christi, Tx. His last show was in 2019, will there be greater performances as well?
Connect with Mike Atlas on social media for updates on new music, videos, and more; @mikeat2live