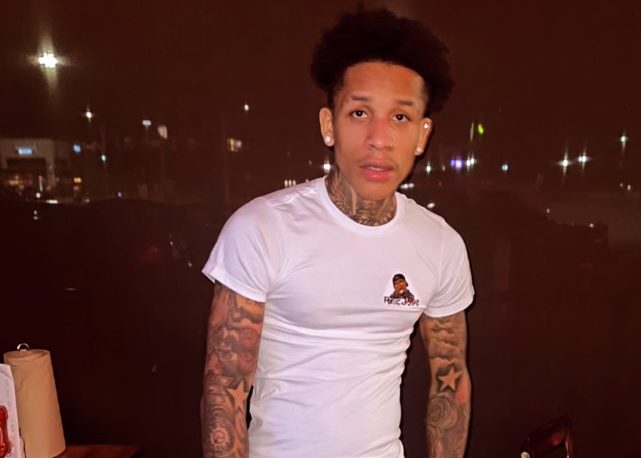 Tell us about you:
My names is xzavone roman I'm from Hagerstown Maryland. what make me different from everyone is that my integrity's and Demeanour is way up scale when I have a goal I won't stop until I accomplish that. I realize money and power and fame is going always be there when u get to the top. I put 100% effort into affecting my craft if that means my last dollar to my name I will invest that because at the end it only help out in the long run but it's also helps u build character what u have when u don't have to have no.
One to depend on you have to be able to build that character on your own.all I want to accomplish in life is to give back to where I'm from and make sure my family is safe and above all obstacles taken my town has changed over the years more and more deaths everyday and nobody in my town is really reflecting building or making things better as whole and I feel there a lot people dying over hate or because there not in a place where someone else is.
I feel like if I made it I could come back and change that for everyone show people were better together then apart. I see my self being the best man I can be hopefully helping the community music going well ,building a great platform and big legacy for my self over the next couple years . To change not only my life but others I want my music to change peoples mind show them the fun in music and the achievements that come with building that process.
My brother told me All I can bring to this world which is my name my word and trust and if you don't have those then who really are you I want everyone to know when they see me that I didn't something to achieve my limits but that I didn't just spend my life being lazy and not proving to the people in the word that I could be somebody.
Legacy I want to leave behind is never sell ya self short if you feel that this is ya goal in life then don't waste time everyday you should build something new to help reach that goal and legacy in this case mines would be music. and I want to take all my fans love and support and do something with it and I want them to believe that I took that love and turn it into something great.