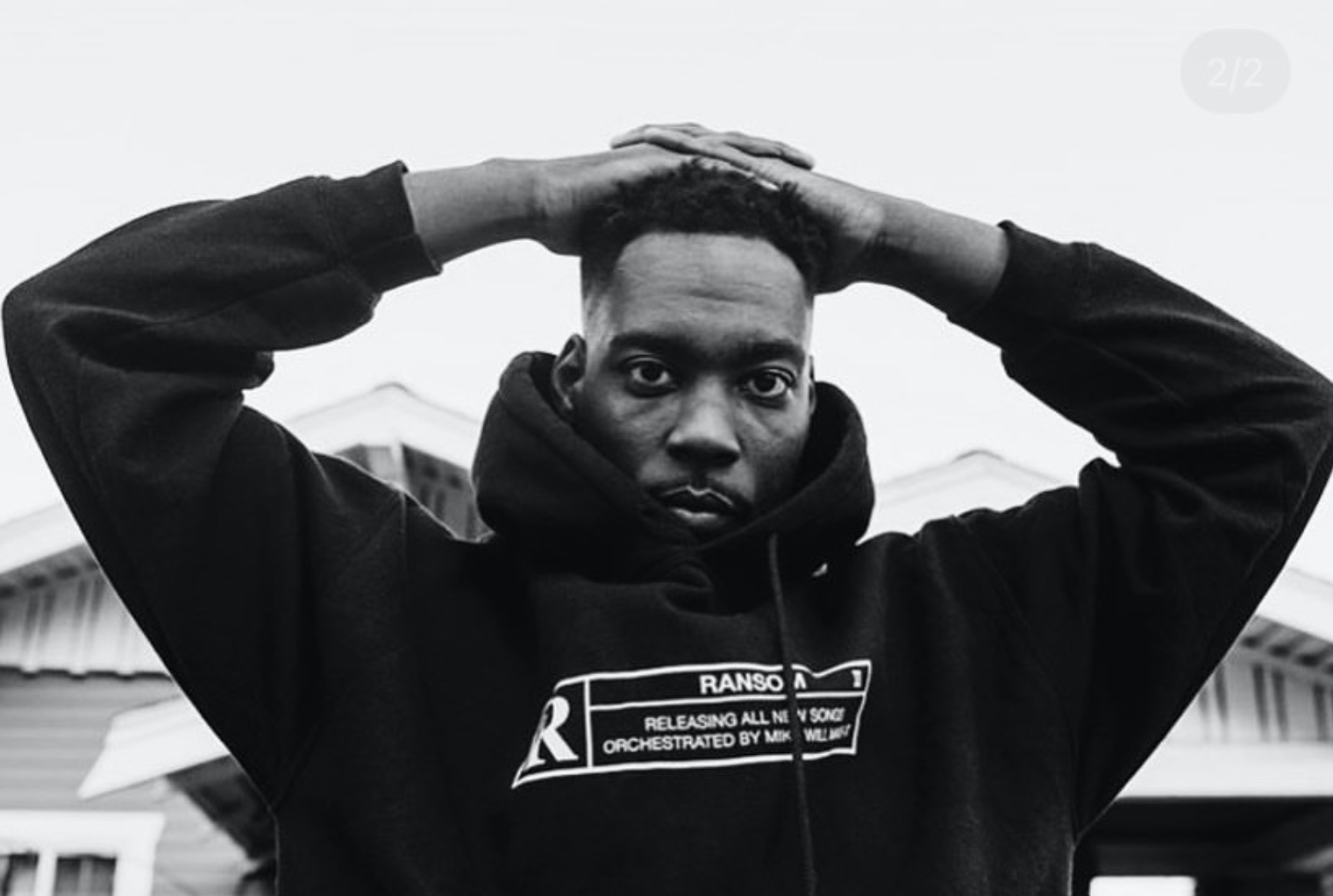 Dynamic duo Middmann and producer Marcel White link up to give fans the project they never knew they needed. They just dropped off their new EP MIDDLE EAST which is now here and shows audiences what the two are capable off. With a dynamic 5-tracks and production that is superior, the two musicians make for the perfect duo that tell the story of new beginnings throughout the project.
Middmann and Marcel White, also known as Marcel Blanco, have worked together before on several singles and also have done a visual together for "Not a Slatt." The pair have found a chemistry that speaks volumes in their music. MIDDLE EAST continues to set the tone for the versatile tone that the two have together, and how they are teasing fans for what's next.
"The inspiration for the project came from waking up one morning and telling myself, 'I need a fresh start' and making that decision to just leave and move to New York," Middmann said in a recent interview.
As far as musical influences, some of their listed inspirations include Future, Anita Baker, Old Dirty Bastard, Young Thug, and Curren$y. Middmann and Marcel also note that their sound is unusual from the typical west coast artist.
"[My sound is] very unorthodox, it's just not normal for what your usual west coast artist would sound like," Middmann said. "I'd say my different personalities are heard throughout my music."
Standout tracks include "Lost in New York," "Cartier Flows," and "Friday the 13th," — making it definitely an  EP worth checking out.
Be sure to check in on Middmann and Marcel White on IG @Middmann_ and @Marcel.white.
Keep reading to learn more.
What is this project about in your own words?
This is about Marcel and myself introducing ourselves to the world and letting people know that were no longer in the back ground no more. We've been them niggas, we're here to stay.
What's one of your most proud moments of your music career so far?
That's a tough one but honestly just having my own producer and being able to create my own sound. Having the ability to have a brotherhood with Marcel, and the ability to create freely and fluently with him has been the peak of my career. 
What's next for you? Are you working on any upcoming projects we should be on the lookout for? Include some dates if you have them.
I plan on dropping a project in the summer, I don't have a set date right now but coming soon forsure.
What message do you hope fans take away from your music?
I hope that fans can understand where I'm coming from and be able to resonate that back to whatever they're going through, or whatever they may be experiencing. I take my craft serious I hope to share my experiences with them on a level in which they can understand and accept.
Stream MiddMann and Marcel White's latest project, MIDDLE EAST below!