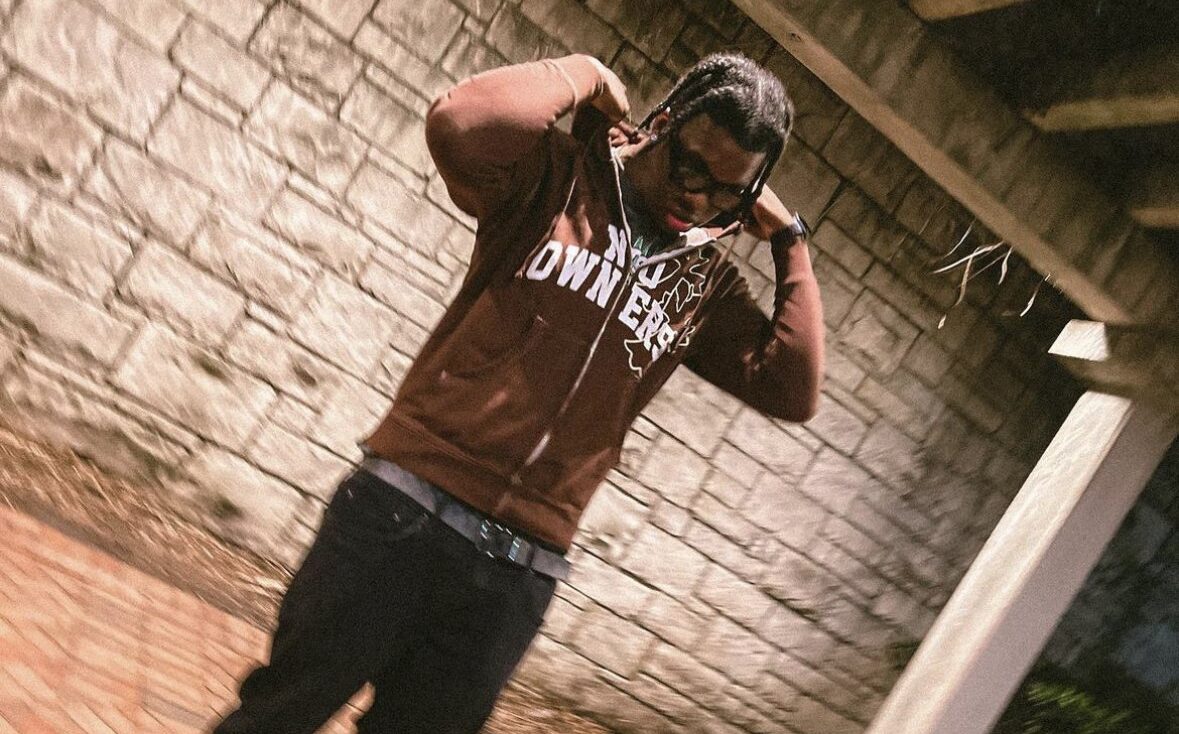 An artist who grew up on the beats of Kanye West and Travis Scott's Rodeo, Michael the Kid emerged from North Alabama with a relaxed style that connected the dots between Future, Drake and Young Thug.
The Huntsville, Alabama-based rapper, born Michael Tunstall, became interested in music and rapping as a hobby in his early teens. He got more serious about the possibility of a career in hip-hop around 2016, when he was introduced to music software program Fruity Loop by the popular video uploading website YouTube. From there he studied the different styles of beat making from his favorite producers raging from Metro Boomin to Tyler, The Creator.
With production still being his number one priority, Michael always knew that he wanted to become an artist more than anything. After teaching himself how to mix and record and finally getting enough money, he bought his studio set up and started recording from the comfort of his room. Stream his new song below.