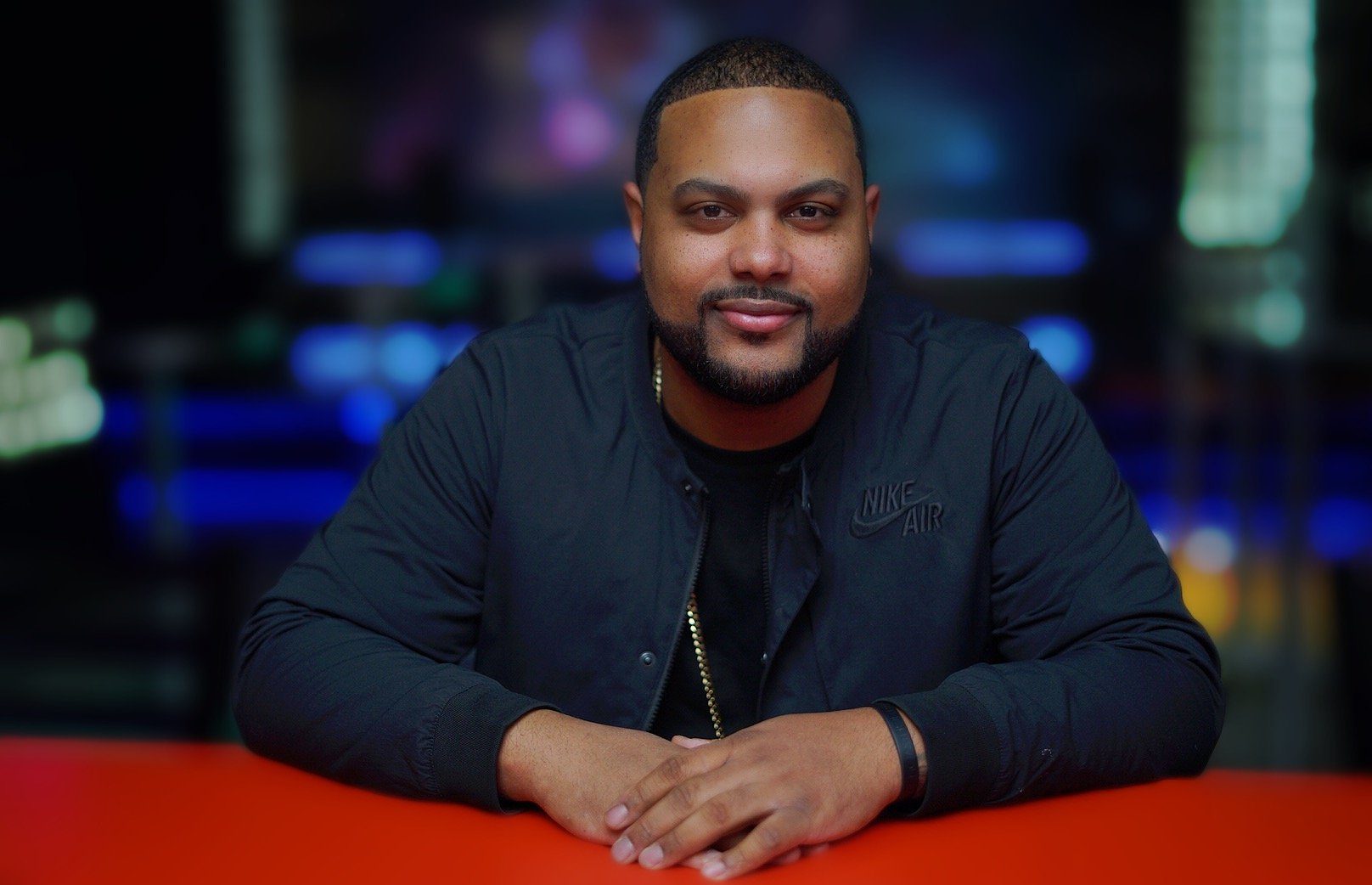 As modern technology allows more music to be created and shared in new ways and our once-monoculture continues to splinter, not everybody is listening to all the same tracks. Consequently, your personal "ride-out song" might come from one of the many amazing instrumentals released by MJ Laboy.
The instrumental consists of heavy melodic synth sounds that come together with distorted bass and a drill vibe for the drums. A perfect blend between what you would hear on a Pop Smoke production & a Timbaland/Missy Elliot collaboration
According to his Instagram story posted several weeks ago, MJ is currently in the studio working on big projects that he will soon release. His name has already been ringing bells in the industry for some time now so it was only right that he crossed over to becoming a star. He has already done work for some of the most recognized artists in the game today.