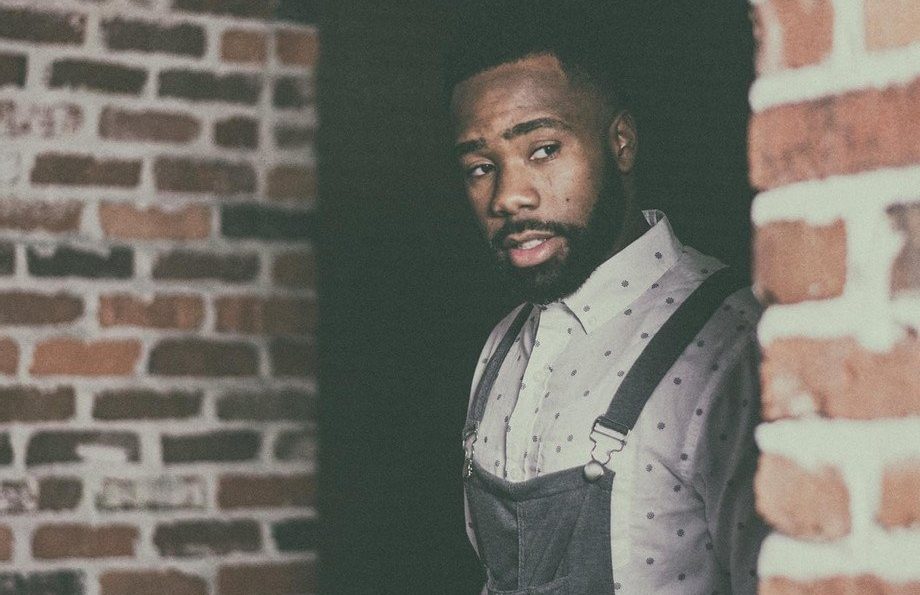 Atlanta Based Hip-Hop Artist who also serves as an inspirational teacher Sammy Rigaud has been dropping hit after hit and his new single "ion play" is nothing short of amazing. We spoke with Sammy and asked him how he would describe the new single, and he said, "ion play is a fun upbeat song, that can put a smile on anyone's face.
Sammy usually raps his own songs but get this…his students are the rappers this time and to say they sound like pros would be an understatement. These kids have some legit skills and it's thanks to them having a great mentor.
Sammy has always been someone to go outside the box, from freestyling with his students to recording a full-length song with them. Sammy shows kids that you don't need to rap about sex, drugs, and money to have a sick flow and he sure is right about that. You can tell by the look on his student's faces in the music video, that he is doing something truly special in their lives and that he is a genuine role model to the next generation.