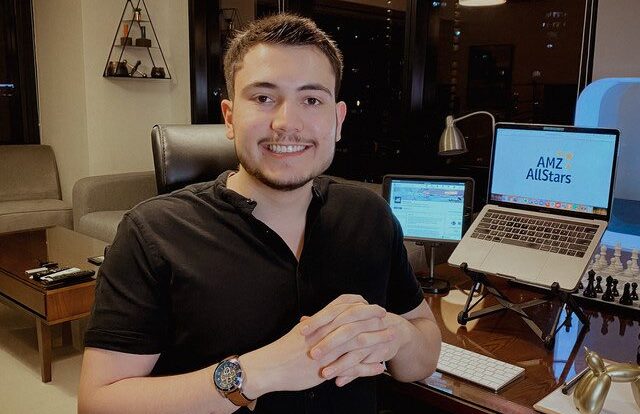 MEETERICK is a lofi musician hailing from the Philippines that combines all genres of music and blends them into lofi. His music brings a lovely vibe to all his listeners, and his most recent releases have received lots of attention. Born with such a great musical talent has lead his music differently from others.
In his most recent album "Back To The Future" , MEETERICK shows off much of his talent with the hit single of the album "Take Off" giving an extremely soothing and powerful message. The album has since gained thousands of streams, with many of the songs reaching over 5,000 streams alone, and his Spotify has reached astounding numbers.
MEETERICK is planning lord for the future, not only is he going to provide more music for his fans, but he plans to release another album experimenting with other genres. Being such a successful lofi musician comes with responsibility, and MEETERICK is one who can bring people together all with his music.
You can follow his Instagram and Spotify below.