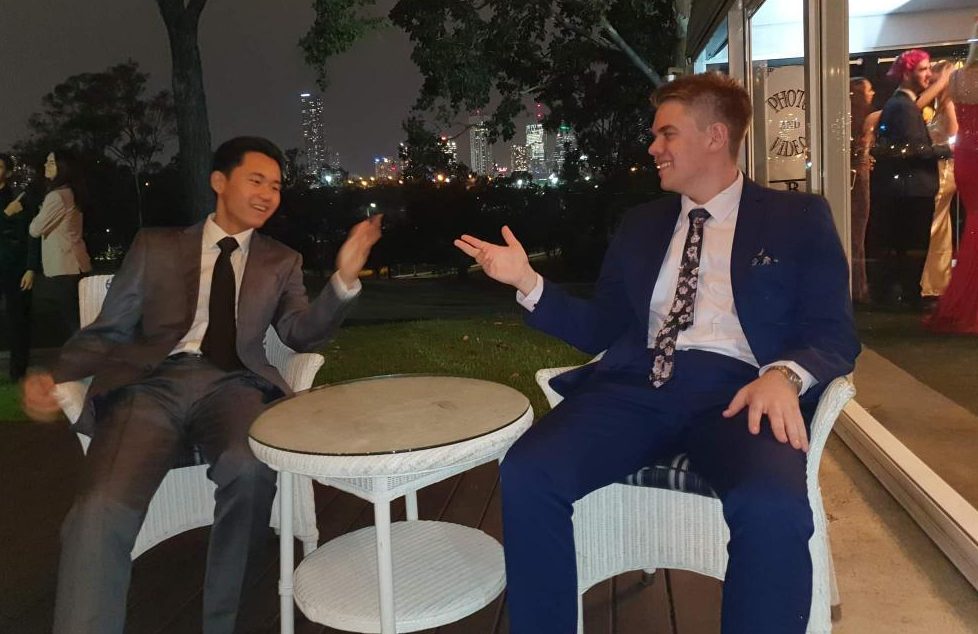 Tu-Ai Le, professionally known as Itstuaile is an Australian music artist and photographer.
With South East Asian roots, Tu-Ai grew up in a household with high academic values, where lawyer, doctor or engineer were the approved careers of choice…'musician & photographer' was not an option. Constantly feeling a massive void, he knew he had to make a choice between continuing to live up to expectations or disturbing the status quo to pursue something he felt so deeply connected with.
"I realized I was living a scripted life to make others happy. It was not an easy decision…in fact, it was TERRIFYING. But my whole life would be a lie if I didn't try."
Since making the decision to pursue his music career, Tu-Ai has written and released album 'Real Me' and a 4 song EP entitled "Pieces Of Me", receiving both local and international media attention.
Tu-Ai also co-founded Artists Connects to help creative up and coming artists grow their own passion projects by committing to personal growth and daring to be Dream Driven.
In today's industry, many artists are constantly working on digital content and quality music for their audiences to hear and vibe out to. The music scene has almost gone completely digital over the past few years. Instead of buying physical disc copies of projects, fans are now relying heavily on digital streaming platforms to hear & download their music. Itstuaile is said to have accumulated thousands streams on just  Spotify alone. He says that as he continues to grow he hopes to work with some of today's biggest artists such a Childish Gambino, Mulatto, Chris Brown, Drake and a few more. Sounds like some exciting collaborations could be in the works soon!
Itstuaile seems to be an artist many should be on the lookout for. What do you think of the young musician? Is he the next star out of Australia?
Spotify: https://open.spotify.com/artist/5zPZJKCyWlBmSJLsBYdpYs
Instagram: https://www.instagram.com/itstuaile/
Facebook: https://www.facebook.com/Rocboyentertainmentllc
Twitter: https://twitter.com/itstuaile
Website: https://itstuaile.com/