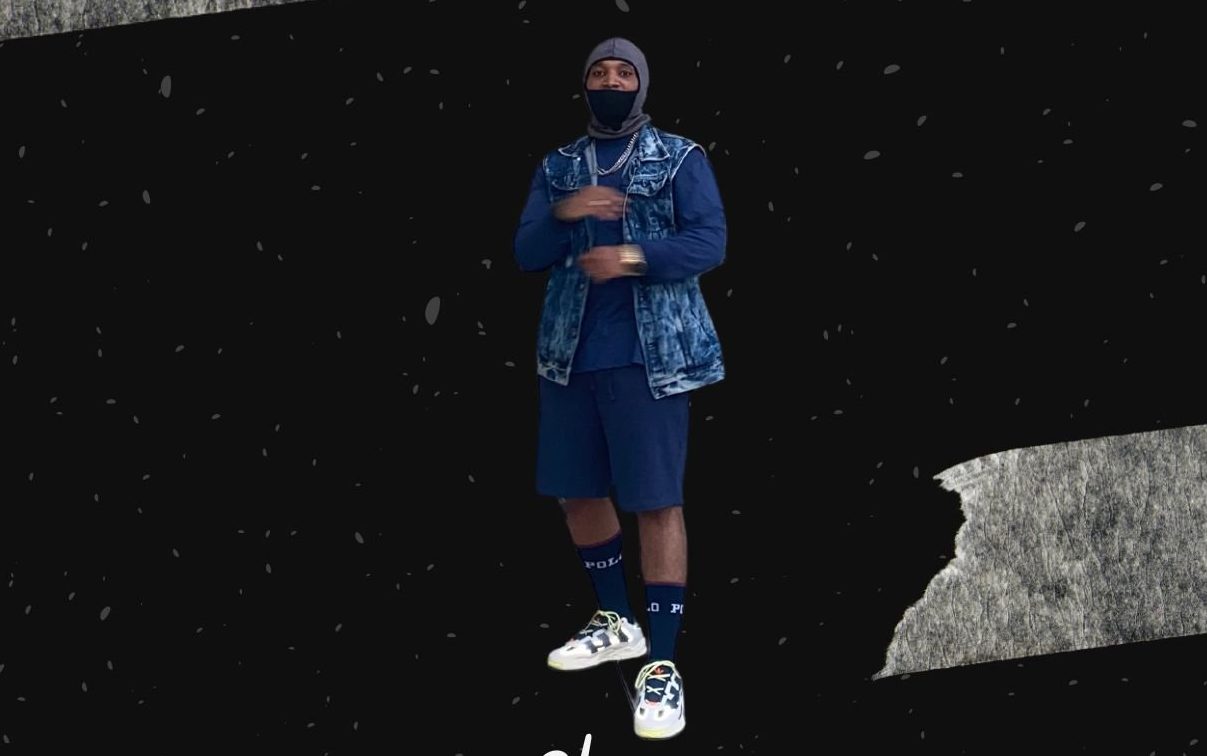 What is your name and what city do you rep?
Naeem Reign and Willingboro Nj but i was born in the island of Dominica
Tell us about your latest releases, what inspired you to create them?
I have a plethora of new Releases but the one i'm here to talk about is Chanty it was just a vibe i created in the studio randomly. Jadakiss Recommended a studio so i went to check them out (The Hub Studio)
What is unique about you and your music?
My Music is mostly about the future. Space, Technology, The Universe, Energies and i put a mix of today on it.
What shaped your music?
I was chosen at birth to create music by the universe. They showed me things that no one will believe so I put it into my music.
When did you realize you were going to make music professionally?
I don't write music, I freestyle everything I do. Every song I released is a freestyle, all the vibe of the day and instrumental.
What do you do when you don't do music (creative or otherwise) and that you are passionate about? 
I'm always doing music everyday. I make a song or instrumental or promote in some shape or form but i also Act, Invest and if i'm not doing these things im traveling and vlogging for my youtube.
Happiness to you is… 
Happiness to me is being free finding peace being and feeling clean, family and learning
What do you wish you were told when you first started making music that you think would help artists just starting out? 
First thing I wish I was told about music is to monetize everything and stay consistent.
Tell us about your upcoming projects…
I have so many projects dropping I have music all the way into 2024 i'll have singles and Ep's Dropping 2 to 3 time a month every month up until 2025
Where do we find you music / music projects?
You can find my music on every platform and then some but i prefer you listen on Itunes, Spotify, Soundcloud or Youtube
Any last words for the readers?
Last words for the readers um stay consistent, keep going no matter what pay attention the world is changing or its changed the thoughts in our minds are thoughts in our minds pay attention and you will feel feelings they're just feelings i'm a say less the truth will always come to light I Am The Light One Love.