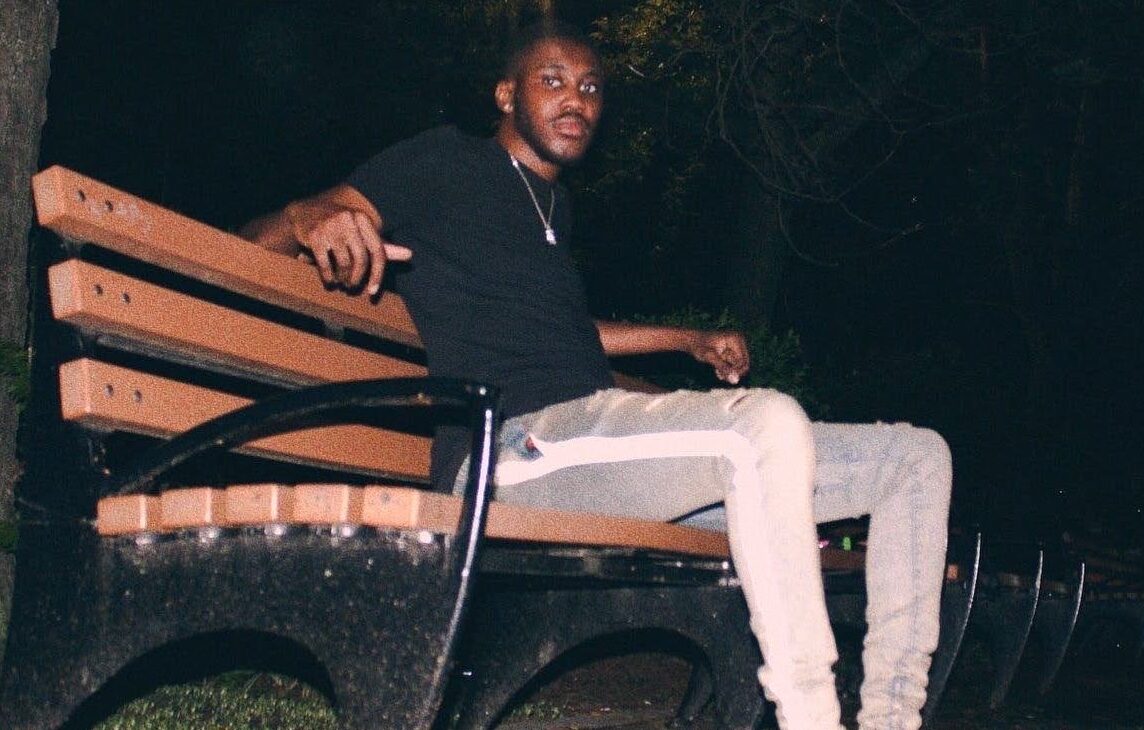 23 year old Brooklyn rapper Lee HendriX$on is one of the most prolific artists of his generation. He has collabed with the likes of SoFaygo, SSGKobe, Summrs, Autumn!, Lawsy, iayze! and tana. His music sprawls across the subgenres of vapor trap, plugg, dark trap, and underground hip hop.
He consistently puts out freestyles and remixes of artists including Destroy Lonely, Ken Carson, UnoTheActivist, Thouxanbanfauni, Duwap Kaine and Babytron. He has stated the he is inspired by artists such as LUCKI, Earl Sweatshirt, JPEGMAFIA, MIKE, and Lil Wayne.
With his work ethic and diversity, he is sure one of the top artists of his generation to watch for in 2023.