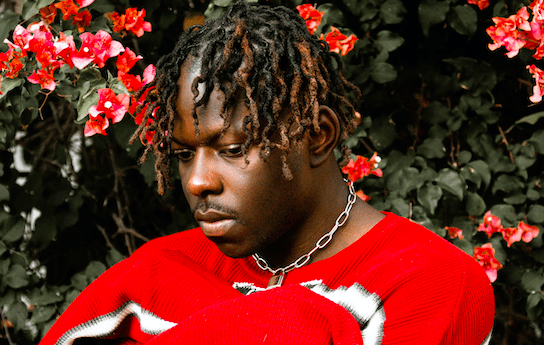 ROCWORTHY first struck gold in June 2019, when he first self-released "Putting Pieces Together", while just coming out of a traumatic experience. Roc was living in the Democratic Republic of Congo, and during this time, there was a lot of turmoil in the country. The project caught fire on Soundcloud but was mysteriously pulled down a few weeks later, leaving a breadcrumb trail for fans desperate for its return.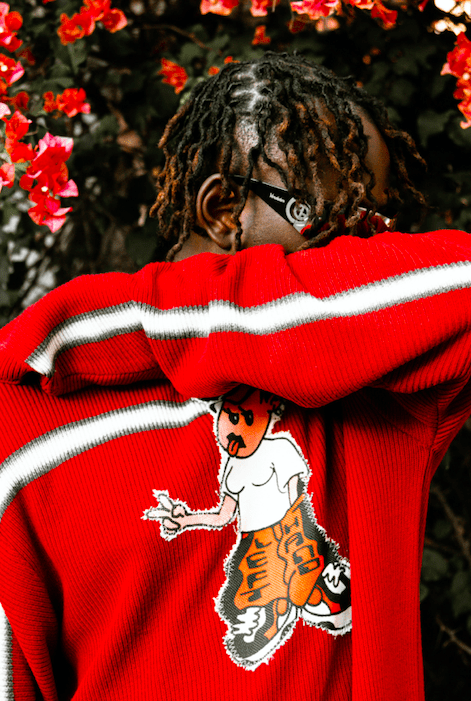 In November 2019, around the same time Roc's music started disappearing from the web, and he also started getting noticed by reputation industry reps. The artist also returned to the Democratic Republic of Congo for unknown reasons and was completely off the grid leaving fans desperate for answers. As his self-titled EP started to make noise, Nipsey Hussle's former A&R reached out for a meeting but it didn't seem like anything was coming out of that situation as there were still no signs from Roc. There were alleged talks about Capitol records, Columbia, Interscope, Roc Nation and Empire all trying to get in touch with the artist but nobody seemed to have clue on the artists whereabouts or how to get in contact with him.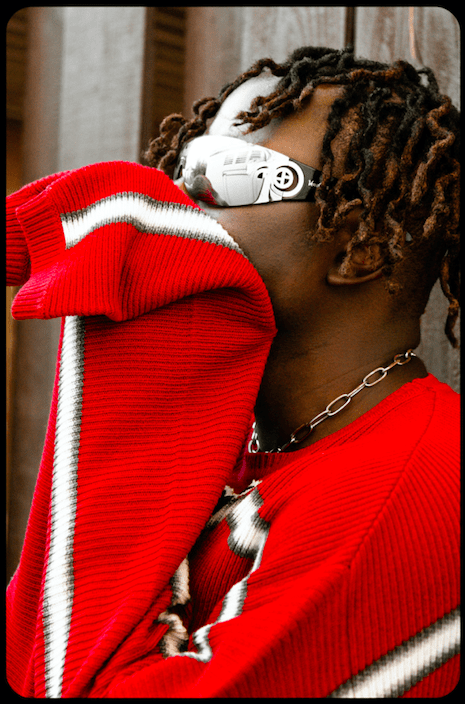 This year, the Roc popped back on the scene with a billboard premiere for the first video from a trilogy directed by famous stylist/creative director Kill Nigel, and has been releasing the body of work backwards. From the end of the trilogy going backwards to the beginning. "Fashionably Late" was released on October 14, 2022 and has amassed over 40,000 views in its short two weeks of release.
Watch the video below: