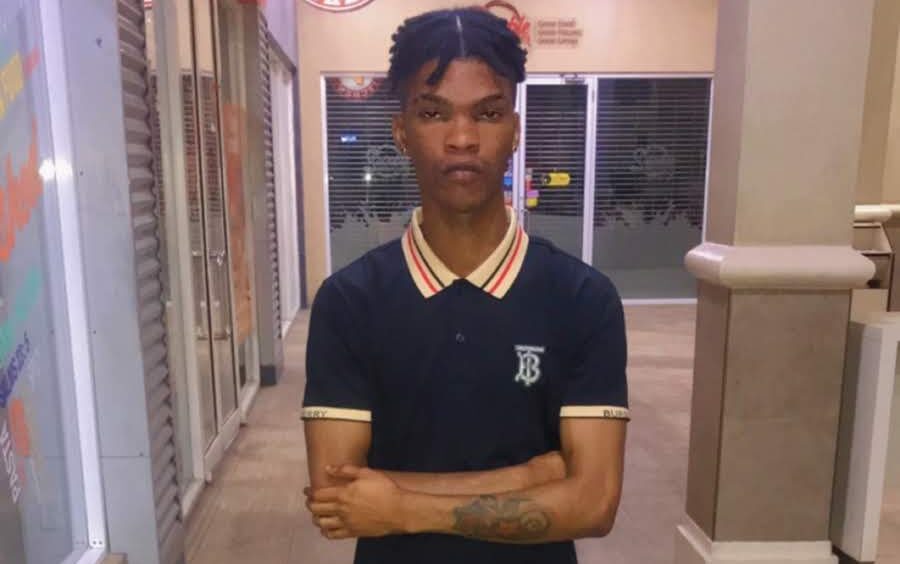 Jamaican-born artist Quebonn is on the cusp of making his mark in the music industry with his unique sound and flow. With his childhood spent listening to the likes of Wiz Khalifa, Ninja Man, and Chris Brown, Quebonn began writing music at the tender age of eight. Since then, he has continued to hone his craft and develop his own style, culminating in the release of his first single "By Mi Lonely" at the age of 23.
Quebonn's music is a blend of reggae and dancehall, but it's his rockstar personality that sets him apart from other artists in the genre. He's always looking to surprise listeners with new bangers and is excited to release his upcoming single titled "Fat Benz." In addition, Quebonn is co-writing with upcoming artist Chrino Image and working to establish Real Rezolutez Records as their independent brand.
As an independent artist, Quebonn is dedicated to making music that speaks to his audience and reflects his unique perspective. He believes in the power of music to connect people and bring them together, and he's committed to using his talent to make a positive impact on the world.
Quebonn's journey as an artist is just beginning, and he's poised to make a big splash in the music industry. With his talent, drive, and unique style, there's no telling where his musical journey will take him. One thing is for sure: Quebonn is a rising star to watch, and his music is sure to captivate audiences around the world.
https://youtube.com/@quebonnmusicofficial
https://audiomack.com/quebonn
https://www.instagram.com/_quebonnmusic/