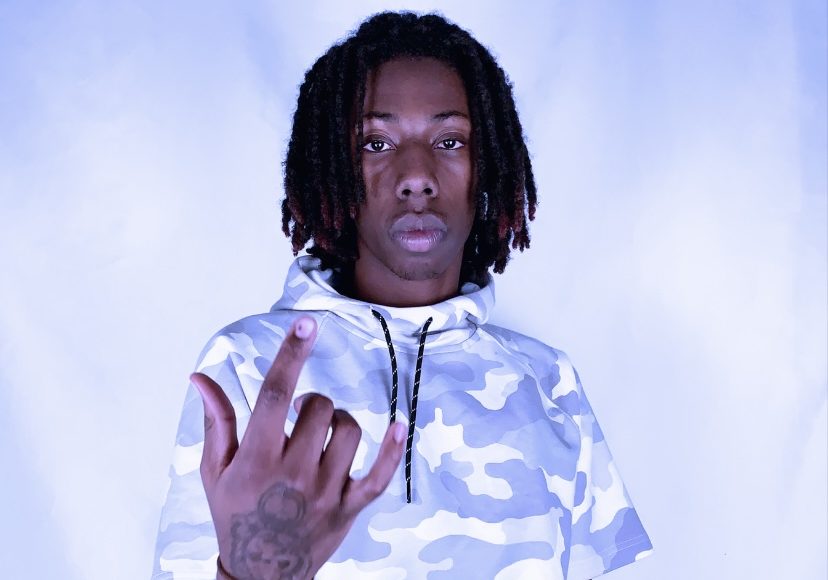 Based in Birmingham Alabama, but originating from Brooklyn, New York, K-Freeze is a hip hop artist that is heavily influenced by alternative rap artists such as Trippie Redd, XXXtentacion, Lil Uzi Vert, and Juice Wrld to fuel his creativity and drive his inspiration.
K-Freeze began creating rap music in 2019, only to begin his career in July of 2020. He sought to inspire others and give them a sound that is relatable. He has worked hard to allow people to feel relieved when listening to his music and feel a connection with him as someone who understands and feels their struggles.
Releasing his debut single 'Bruce Banner', he hit the ground running. Arrested in early spring of 2019, K-Freeze was put on probation for drug charges and was left with very little mobility or freedom. Making music alongside his friends became a passion quickly.
With versatile flows and melodies, K-Freeze takes the world by the ears and does not let go. He continued to release singles throughout 2021 and has gained a size-able amount of followers and supporters since then.
K-Freeze released an EP titled "Limitless" with three songs this year. The project displays how he stands apart from the pack. As a consequence of his life experiences, he has evolved into a person who values unique energy and organic sounds. Fans love "Limitless" because he can transmit that message via his music.
The Alabama native can provide us with a fresh perspective on hiphop. It's something we've never heard in the music of other performers. his unusual melodic and musical composition style provides his fans with a listening experience. Anyone who hears his music is astounded by how incredible the tunes are.
Connect with K-Freeze on social media for updates on new music, videos, and more; @itskfreeze