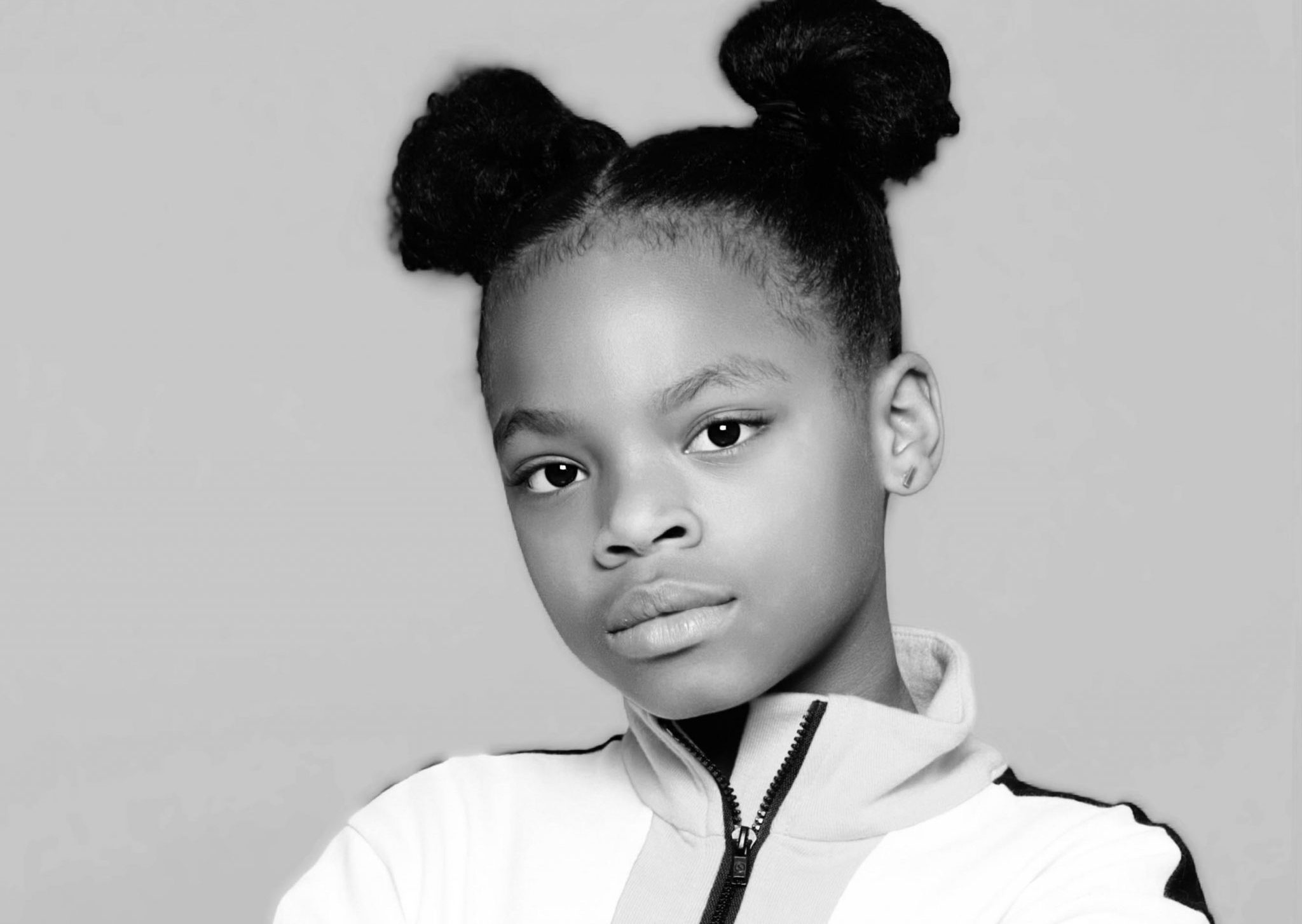 If you haven't heard of That's So Mariana, then what are you doing?! The Minnesota native has fans raving over her recent single "Beach Besties." Mariana has devised serious traction with this latest record. Her fanbase has taken on a whole new tier, influenced by the youthful brilliance and determination Mariana so effortlessly radiates.
As a rising pop star, Mariana's commitment to working her God-given ability has made a heartfelt impact on her circle and has allowed her to raise the bar on each new song she releases. Mariana is next to none when it comes to being a creative genius and colouring out of the lines.
Her strong regard for detail is evident in the production of her catalogue– and it's clear she is passionate about the music she makes; one thing is for sure, her star power will keep on growing.
Check out Mariana's brand below: