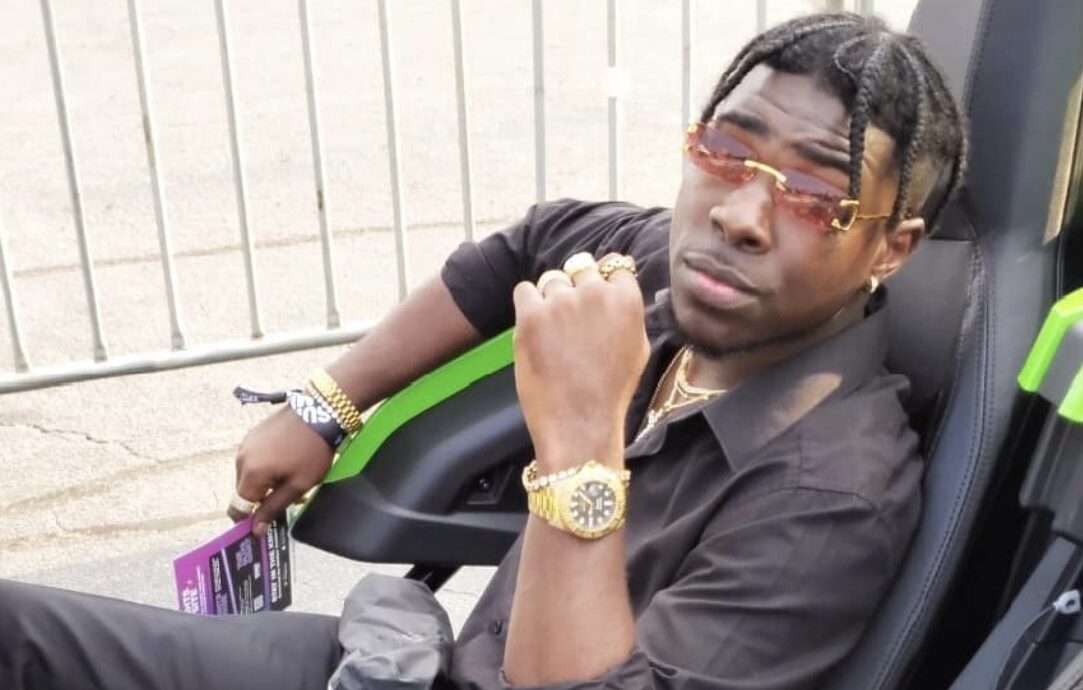 What is going on 24HipHop! The entire of State of Florida has some of the most talented music artist, musicians and entertainers that are steadily rising to new levels in today's entertainment industry. Hitman850 is one of those name's making a buzz for himself globally. Originally from Havana, Florida Music Artist, Hitman850 moved to Tallahassee, Florida and is only "getting his feet wet" when it comes to his music career.
The young star has already turned down a six figure record deal from a major music label due to the label making false promises of what the star wanted to do via sources close to Hitman850. He began studying the business side and ownerships before releasing any new musical content for his distribution company.
We were fortunate enough to catch up with the young star and hold an interview to get to know more about the Florida music artist and what the music community can expect from Hitman850.
24HH: Good evening 24HipHop, we're here with a lyrical mastermind and a Florida Native who's lyrical word play is immaculate and his presence makes it that much better! I'm going to allow this special young man to introduce himself. Introduce yourself superstar, What's your official stage name?
Hitman850: "I go by the name of "Hitman850"
24HH: What's your biggest accomplishment so far?
Hitman850: The growth I've made not only as an artist in the industry but, also as a man overall.
24HH: What do you think makes your music special to your fans?
Hitman850: This type of music has never been heard before. The music compositions I tend to create is a beautiful blend of blues and jazz type instruments along with trap stories. I like to call it "Street Poetry". The music is often described as 'timeless'. Also based on the messages I've received directly from fans they say the vulnerability and honesty in my lyrics makes the music special to them. Majority of my supporters are either going through, have been through, or know a story they can relate to the messages in the songs. Speaking from my perspective…when I'm recording I let my conscience do all the talking. I speak directly from the mind, body, and soul, which touches the consumer in a much more impactful way compared to other artists. This is what makes my music special to my fans around the world.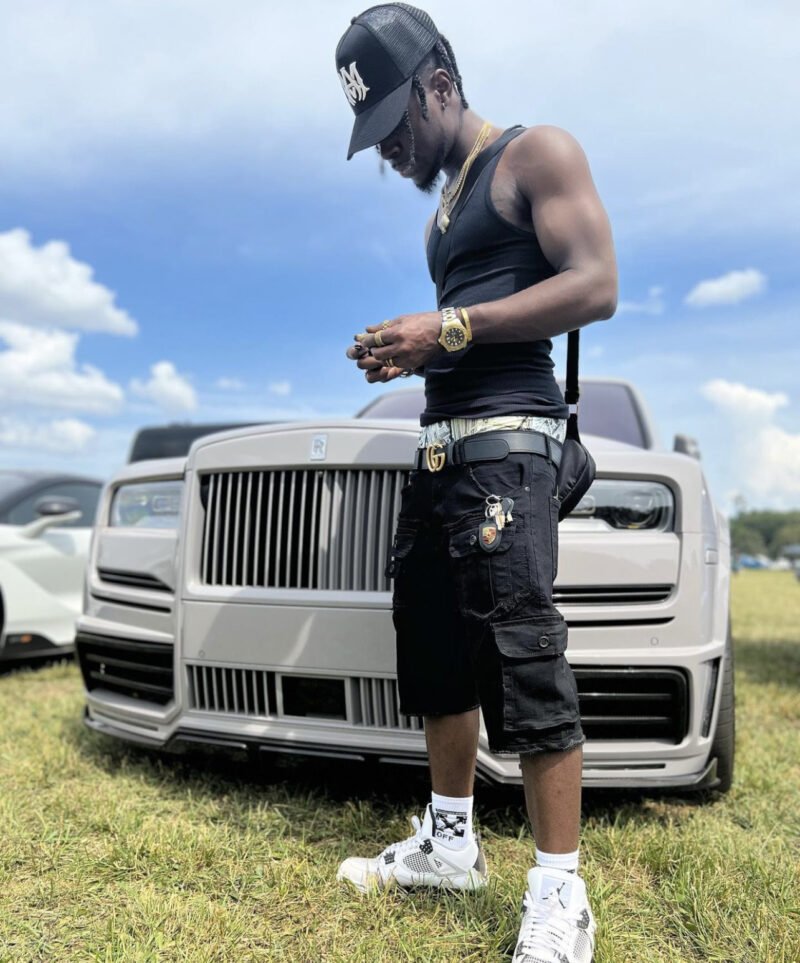 24HH: Who's some artist you want to work with? Has any big artist reached out you don't mind talking about briefly?
Hitman850: Music has been a large influence in my life since a youngin'. There are multiple artist I'd be more than grateful to work with one day. Kendrick Lamar, J Cole, Drake, Andre 3000 just to name a few. These are musicians I've played from a jit to now. Collaborating with an artist that Ive always listened to on my own is always a great experience, so I know it'd be dope to show off my skills to some real legends in the game and challenge myself to amount up to their level of music creation skills and prove I deserve my position and a seat on dat throne also. I'm going to continue working until that message is understood by the whole entire world, and I'm sure they will catch on very soon.
 24HH: Do you have any new music coming out? Any official dates?
Hitman850: I have new music, classic music, futuristic music, timeless music, all kinds of music. I've been in the studio working on several projects that will be coming soon. You can tap into my social medias, my Instagram is @TheMafia_Hitman and hear a few vibes and stay up to date with what I have coming forward.
Thank you Hitman850 for coming by 24 Hiphop! We appreciate your time & we most definitely look forward to meeting up with you for another update soon! For more updates within the music business and from your favorite artist, stay tuned!
Social Contacts of Hitman850:
Instagram: https://www.instagram.com/TheMafia_Hitman
YouTube: https://youtubhttp://https://youtube.com/user/YungStunnaz4e.com/user/YungStunnaz4
Google Panel: https://g.co/kgs/BJRzw8