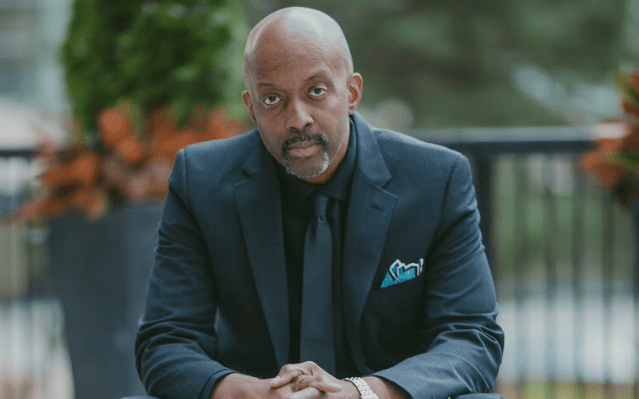 Celebrated songwriter and spoken word lyricist JD Vishus knew that it would be a bumpy road to success from an early age but that never held him back from giving it all he's got! The grind for success in the music industry can be a grueling one and potentially one that never ends.
The immense effort that JD Vishus has put in over the years has proven to pay off tremendously and only continues to do just that as the time passes. Even after the completion of one goal after the next JD Vishus refuses to slow down whatsoever.
Never getting too comfortable or allowing the success of today to slow his pursuit for greatness tomorrow in any way, JD Vishus shows immense potential to truly change the game and we can't wait to see how he goes about doing so going forward.
Stream and Follow Below for Updates:
Spotify: https://open.spotify.com/artist/0qgDUUT4rObupalzVdh2qV
Instagram: https://www.instagram.com/josephjdaly/
YouTube: https://www.youtube.com/channel/UC7JH4-1-3HLFFwuNMBY3uyw