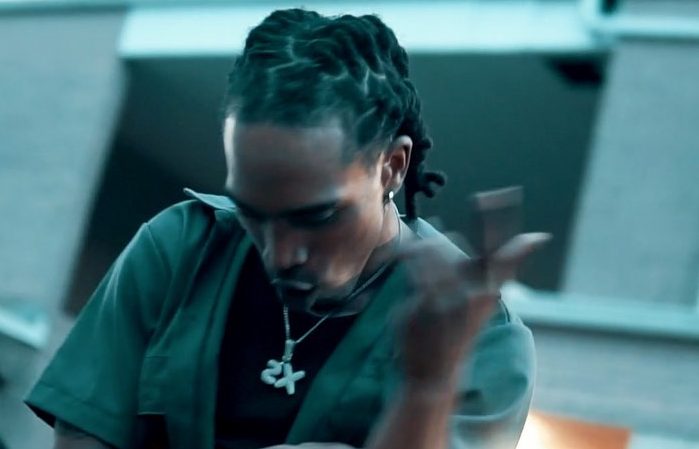 A great gospel song is seismic, it gets you tapping your feet and being thankful and grateful for how far God has brought you and been with you. As music is soul food, Gospel music speaks directly to your soul and demands engagements from listeners, and reaches out to comfort, inspire and transform you.
One artist who is gradually making waves in the Gospel music scenes is "Bigg2Timez" The Atlanta native has been music inclined for over 5 years and over the years, his passion for music and his artistry has grown. Inspired by christian rappers like Lecrae, Da truth, KB, and Trip Lee, Bigg2Timez became a christian MC and spreads his faith through his music.
With the rise in the gospel music scene and efforts to promote quality gospel music in Atlanta, Bigg2Timez has a way of marketing his craft beyond the walls of the church, as he evangelizes with his songs and has made gospel music attractive to the young.
He has a new single out titled "God I Thank You Jesus", out on all streaming platforms. Bigg2Timez has tremendously affected the life of society with songs of positivity and energy over the years.
To hear more from Bigg2Timez and stay up-to-date on his latest projects, you can check him out at the following links:
https://linktr.ee/bigg2timez
https://www.instagram.com/bigg2timez/