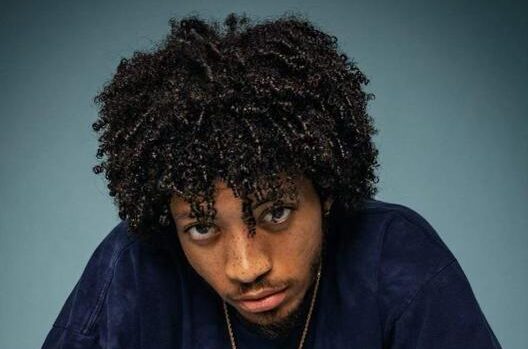 Huey King was born in Atlanta, Ga on September 3rd 1999. Huey spent his childhood acting, playing sports, hip hop dance classes, and listening to music.
Huey King is 6 foot 4 inches tall, 190 pounds and is African American. Huey King started off as a child actor under the J. Pervis Talent Agency, same agency as stars Raven-Symoné, Kyle Massey, Chris Massey, Dakota Fanning, and Jacob Latimore
Huey King is an independent musician and also a TV Personality on WE TV. Alongside being involved in the music and television industry, Huey King is also a successful digital creator and
social media influencer. He has worked with producers known as Superstar O, Bluesteel, Meleebeats, and many others.
Huey King currently resides in Atlanta even though growing up the majority of his life in Toledo, Ohio. He lived in several different neighborhoods while being in Toledo Ohio. Huey King recently appeared on "Da Brat's" reality TV show, "Brat Loves Judy," as an artist/influencer. He's also had music sync placements within the show.
Huey King played College basketball at Eastern Kentucky University and led the Ohio Valley Conference in 3 PT field goal percentage as a freshman. He came to a career ending injury early in his sophomore season and dropped out of school the same year to pursue music