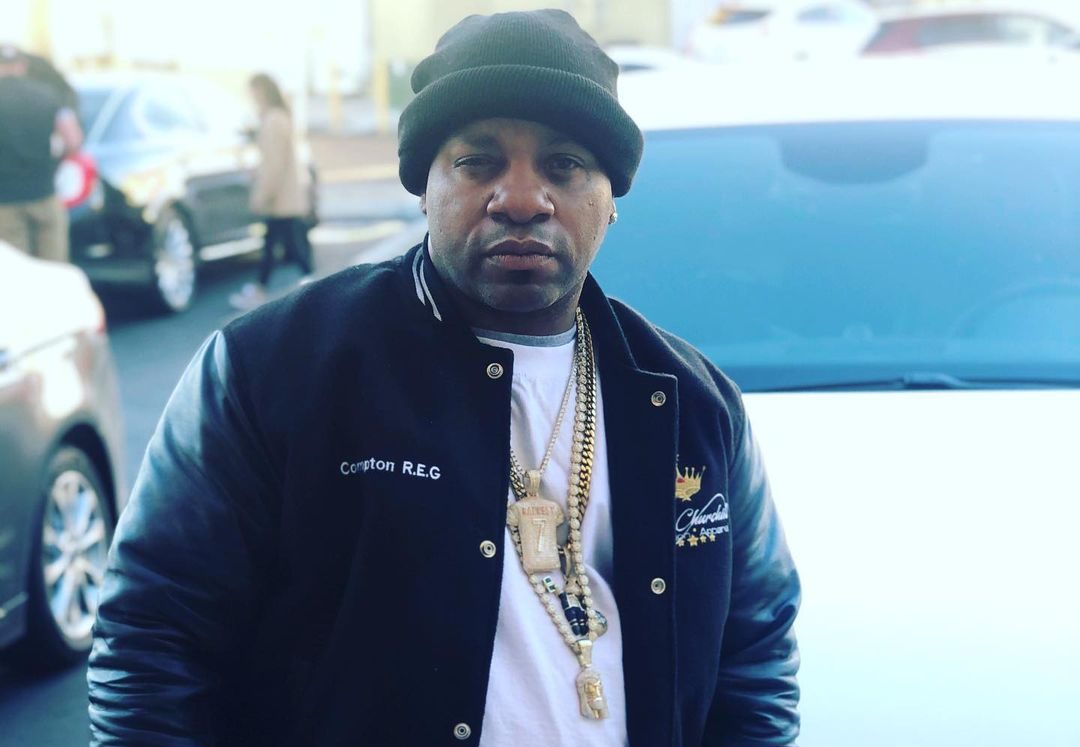 Compton R.E.G. only has a handful of songs out, but the Compton rapper's releases put his hit-making ability on full display and have already earned him co-signs from artists like E-40 and fellow California rapper Snoop Dogg. With his radio-ready, impossibly catchy debut single "NO NO" still spreading, R.E.G. has the potential to be one of 2021's true breakout artists. It's easy to imagine the Compton Native making the jump from a relatively unknown newcomer to a chart-topper in a matter of months.
Coming straight outta Compton with some of the biggest names in Rap, R.E.G. has been spitting some real hits for years. But a stint in prison took him off the map while others from his hometown made names for themselves – artists such as Kendrick Lamar, YG, N.W.A., and Compton AV.
A name tells you a lot about a person. For rising rapper R.E.G, his moniker speaks to his persona and his family. "I'm not doing this for the gold chains, fancy cars, I'm building generational wealth for my seeds future, own land, several businesses, leave a legacy, this world is fucked up! So my offspring will be prepared and keep it going for their offspring. And most definitely ride with my Compton Conrad's to build across the country from both sides of the fence."
No stranger to a challenge, R.E.G has spit alongside legends like Nipsey Hussle, Biggie, Chaka Khan and many more. His abilities are truly unmatched and now, with the rapper recently signing with EKJ Entertainment, R.E.G is experiencing some serious momentum.
Influences include Rakim, Eazy E, Rick James, Leaders of the New School and more. Right now, R.E.G is listening to Da Baby, Lil Baby and the entire All Money In Camp. A lover of music from every coast, he incorporates his inspirations, influences and genuine love for the craft in everything that he does.
Before we know it, R.E.G. might just have a whole arsenal of hits, and he's got the voice, charisma, and hooks to pull it off. Only time will tell, The rapper will also be releasing his debut single "Feel On Your Booty" featuring Snoop Dogg sometime this year.
Connect with Compton R.E.G. on social media for updates on new music, videos, and more; @regcompton