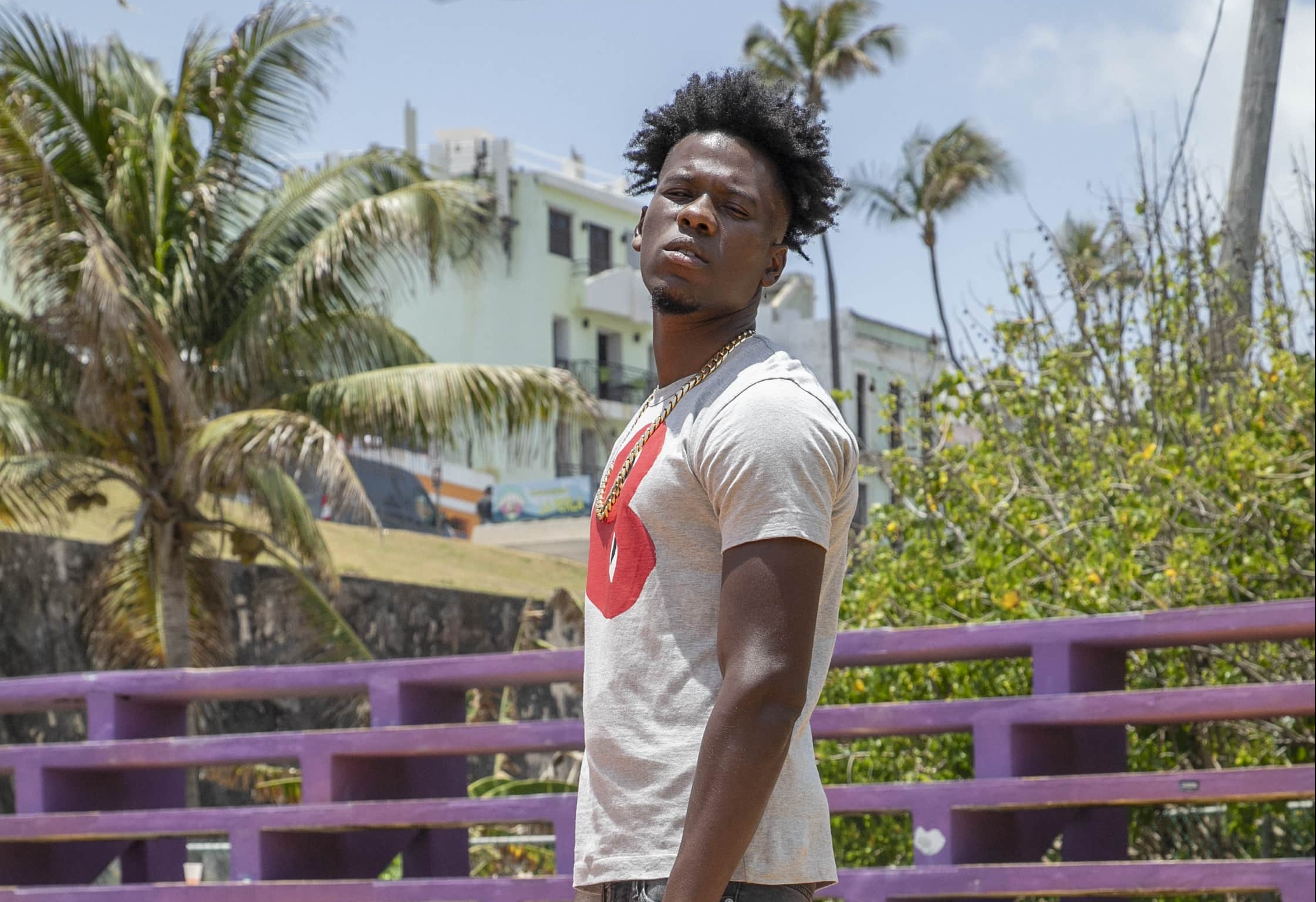 An ode to the woman he loves, 'But I Love Her' is the latest track to come from Florida artist Cease Dinero. With a guest verse from Jennaske, star of Love & Hip Hop (New York) Reality TV Show who brings that East Coast flavour to the dirty South track, 'But I Love Her' is a massive vibe and filled with these two artist's personalities. Fun and catchy, 'But I Love Her' is sure to be a summer hit, with a video expected to drop soon!
Cease Dinero is an independent musician and entrepreneur from North Miami. Running his own studio and label, as well as running and owning his own boating company, Cease Dinero is a hard worker and creative power, known for his hustler work ethic.
Born and raised in North Miami Florida of Haitian descent, Dinero's music is filled with his culture, and hugely influenced by his cultural background and Miami lifestyle. Having worked with female rapper Trina on his 2016 single 'Bad Bitches', Cease Dinero has shown himself as one to watch.
Connect with Cease Dinero on social media for updates on new music, videos, and more; @ceasedinero