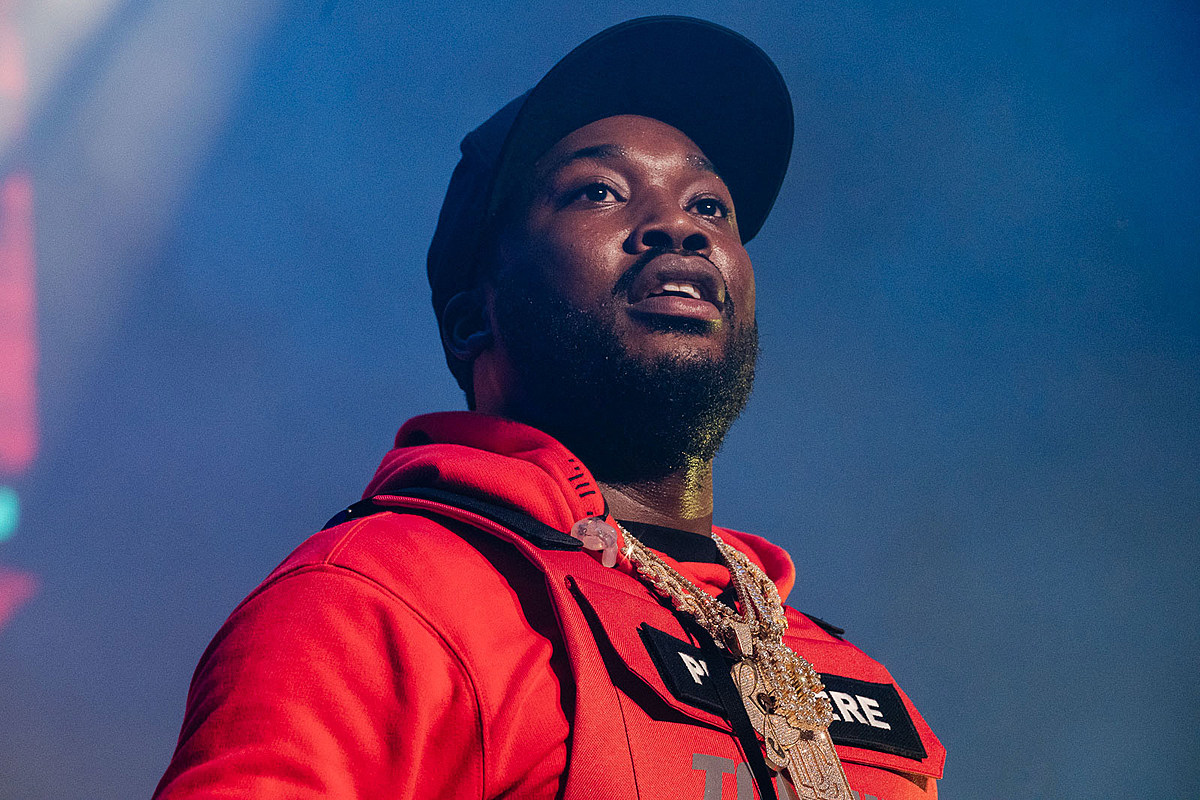 Meek Mill previews June 2021 DC5 music video, after giving an update on the long-awaited next installment in his street project series. Three weeks ago, we saw Meek releasing his Lemon Pepper freestyle visual.
It gave fans a brief appetizer until he was ready to present the masses with more content. Over the weekend, he confirmed that he was officially in album completion mode, saying he'll be off the radar for a few.
The Philadelphia rep soon previewed an upcoming and untitled music video for his upcoming Dreamchasers 5 album. For whatever reason, fans are still curious why neither him or Rick Ross has addressed the confirmed static they have. While both brothers have kept their personal animosity internally, we hope they find reconciliation moving forward.
Take a look at the preview below and his message in a statement.
I'm finishing my album so I'm off the favor radar right now!

— Meek Mill (@MeekMill) May 23, 2021