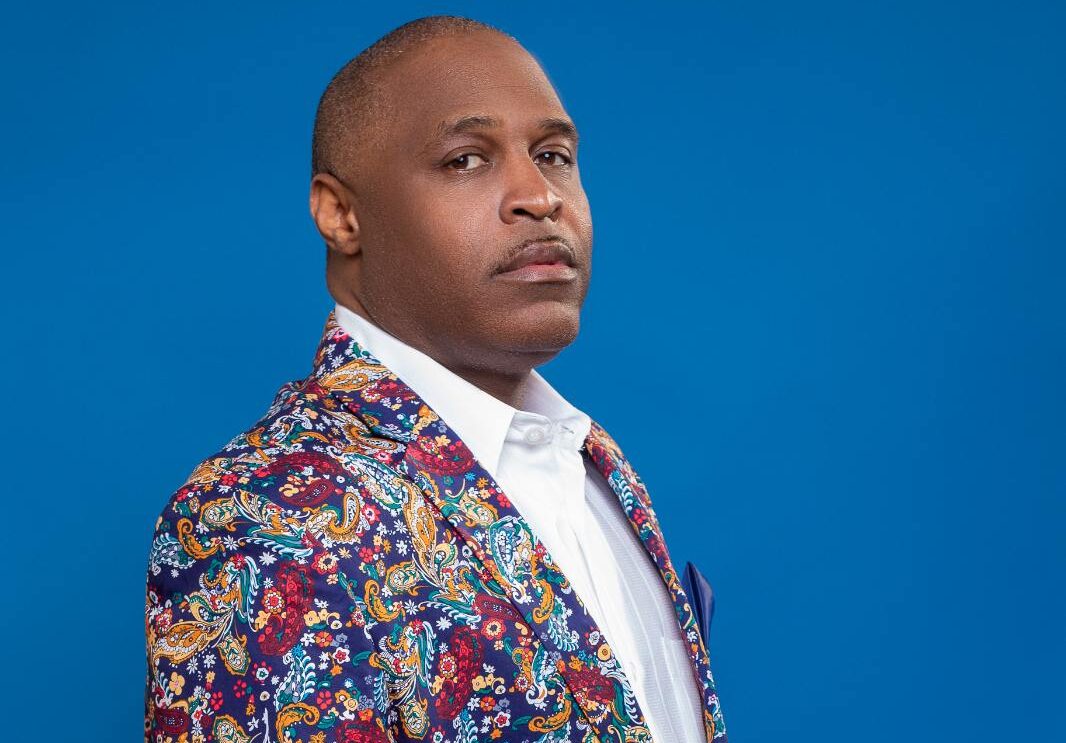 In the ever-evolving world of the music industry, change often paves the way for innovation and transformation. Be Great Entertainment is no stranger to this fact, and its latest announcement has sent ripples of excitement throughout the industry. The welcome news is the appointment of Jeff Roberson as the new Head of Artist and Repertoire (A&R). Jeff Roberson, a well-respected figure in the music industry, brings a wealth of experience and a fresh perspective to this influential role, promising a new era of musical greatness at Be Great Entertainment. Jeff's journey to the helm of Be Great Entertainment's A&R division is nothing short of remarkable.
He began his career as a passionate music enthusiast, working tirelessly behind the scenes to discover and nurture raw talent. Over the years, Jeff's dedication and impeccable taste have allowed him to forge strong connections with artists, producers, and fellow A&R professionals. His knack for spotting the next big thing in music has been a driving force behind his illustrious career, making him the perfect fit for Be Great Entertainment's ambitious plans. Be Great Entertainment's decision to appoint Jeff Roberson as Head of A&R is a testament to their commitment to nurturing talent and pioneering new sounds.
Jeff's vision for the future of A&R at Be Great Entertainment is grounded in a dedication to discovering and elevating fresh voices that will shape the musical landscape. As Rhason King, Co-owner, well-known executive producer, and industry insider, puts it, "Jeff Roberson has an unparalleled ability to spot the unique spark in emerging artists. He doesn't just find talent; he nurtures it and helps it flourish." Jeff Roberson envisions a future where the label not only competes with the best but redefines the standards of musical excellence. With Jeff Roberson at the helm, Be Great Entertainment is poised to usher in a new era of A&R. Roberson's track record of finding artists who make waves in the industry speaks for itself.
His dedication to fostering unique voices and his keen ear for talent make him a beacon of hope for aspiring musicians. Under his guidance, Be Great Entertainment aims to continue their legacy of discovering and developing artists who create timeless music. One of Jeff Roberson's key priorities at Be Great Entertainment is ensuring diversity and inclusivity within the talent pool. He recognizes the importance of representing different voices and experiences through music. With a fresh focus on innovative and groundbreaking sounds, Roberson's A&R division will drive Be Great Entertainment to the forefront of the industry.
In the words of the Co-owners, Greg "Greedy" Jessie, and Djoser Garrison-Quick: "Jeff Roberson brings a dynamic energy to Be Great Entertainment that aligns perfectly with our vision. Together, we're poised to lead the industry into a new era of creativity and diversity." Be Great Entertainment and Jeff Roberson are set to embark on a groundbreaking journey that not only promises to revolutionize the music industry but will echo a resounding message: it's not just about being great; it's about defining greatness in music.