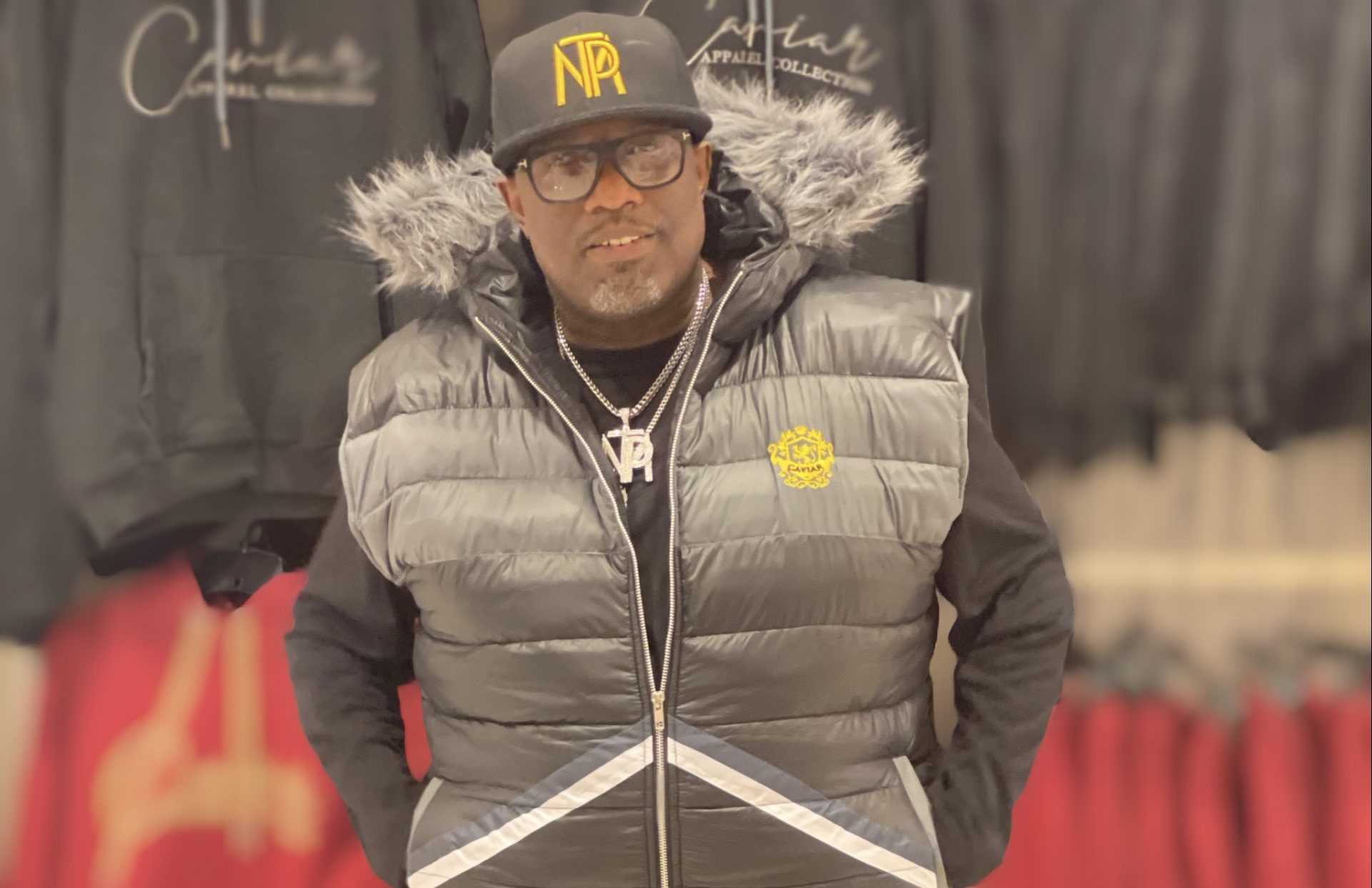 Up-and-coming creators and music artists can many times fall victim to an initial failure or potential risk. KB Barrell, better known as ThePlaymaker, has been aiding artists and creatives for years in planning, development, and promotion.
He is known for his work through his company Customs by ThePlaymaker and single-handedly driving the Midwest label Blackout Entertainment to prominence. He explained what he preaches to young artists and creatives relating that "If you are too scared to fail that means you are too afraid to try, and if you are too afraid to try then that one win you want so bad will remain tucked behind that loss you are too scared to take.
Where there is a will, there is a play." ThePlaymaker currently boasts a long client list of young talent including "T-Rell", "PartyAt4", "H1 Da Hook", "54 Baby Trey", "Looney Babie", "Gwapo Chapo" and the comedian known as "Bankhead" and is working with the full Blackout Entertainment artist roster. Also, he recently began integral work with the podcast by Stan Sheppard and co-host "Lee Ford From Compton" titled the "Streets Are Undefeated".
Find ThePlaymaker online
Instagram: https://www.instagram.com/_theplaymaker_/
Twitter: https://twitter.com/_theplaymaker_
Facebook: https://m.facebook.com/kbtheplaymaker
Website: https://the-playmaker.com/home
Spotify: https://open.spotify.com/artist/1MkhFS5MKdzzOs8V9QjWjQ?si=sa38PVNwR_CDgjDT2evNuQ