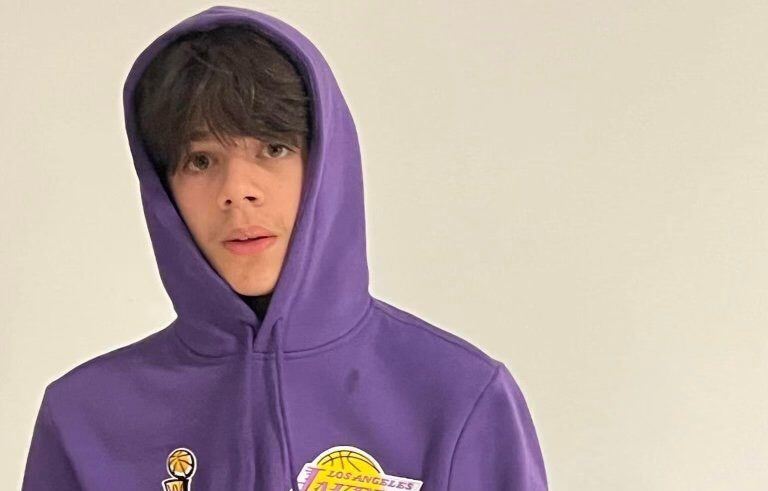 Malachi Khalil also known as Markell2timez is an upcoming artist who is unlike anyone else. Being just 14 years old, he is very versatile, and consistent with his craft. Every song is different than his last, and every song is better than the last. Malachi gives his all into every song he makes, and has no plan on stopping.
In April Markell2timez hit one million streams on Soundcloud alone, and has been noticed by some huge people he even called his idols, such as Skinnyfromthe9, Boonkgang, & more. With his Instagram gaining lots of attention, his recognition has grown throughout his city. With his accomplishments come many challenges. He's had to deal with a lot of procrastination and doubt  in himself. Overcoming procrastination by giving himself time to get certain things done, keeping people around him focused, and realizing that putting in the work will lead to his success. Overcoming self doubt by allowing himself to know anything is possible, and putting in effort as much as possible. Malachi overcame his challenges by simply being himself.
In the next few years, Markell2timez sees himself on the top of the world, achieving goals, living in Los Angeles, having stability, and having his friends, family, and self living in success. He wants to see his hard work off and make his dreams come true. He doesn't want to chase the dreams, he wants to truly be number one. Malachi stated, "With this article im aiming for more people to see the art I put out for them to enjoy and relate to. More fans that I can interact with and build relationships with. Also more credibility to my name. But most importantly just building and adding to my fanbase."
Markell2timez main goal in this article, is bringing hype to his career, but specifically bringing hype to his new album "We Cry Together" that releases December, 23rd. With 6 tracks and one of them with a music video, this album is the most raw and unique piece of his work. You can follow him on Instagram & Youtube with the links below.
https://youtube.com/@markell2timez