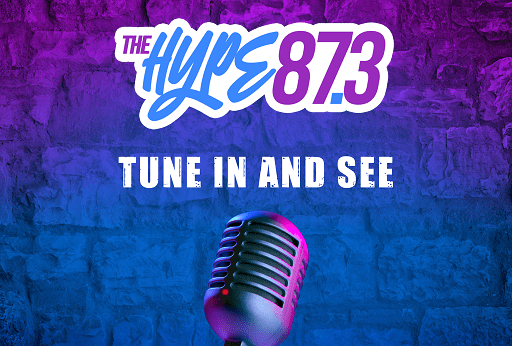 In the ever-evolving landscape of the music industry, it's become increasingly challenging for emerging artists to find their footing and gain recognition. However, the year 2020 brought a beacon of hope for up-and-coming musicians in the form of The Hype 87.3 radio station. Founded by the seasoned music guru Misty 'TampaMystic' Malec, who boasts an impressive 12-year career in the music industry, this station has been a game-changer for aspiring talents. Licensed with Ascap, BMI, Sesac, and SoundExchange, The Hype 87.3 is committed to helping artists navigate the often complex world of music licensing and distribution.
Located just outside Atlanta in Norcross, Georgia, The Hype 87.3 has found its physical home at the Creative Media Zone, a creative hub initiated by TampaMystic and her business partner, Bigga Rankin. This dynamic space serves as the headquarters for The Hype 87.3, along with the Industries Most Wanted Podcast and Trappin From The Basement. What sets this station apart is its dedication to providing artists and entrepreneurs with a platform to showcase their talents. Through in-person and phone interviews, musicians and creators can share their stories and insights, gaining exposure and connecting with a wider audience. Additionally, The Hype 87.3 offers the invaluable opportunity for artists to have their music featured in monthly radio rotations.
As September 2023 rolls around, The Hype 87.3 is gearing up for an official relaunch, complete with station upgrades and the re-release of its Apple and Google Play apps. This relaunch promises to take the station to even greater heights, providing an improved listening experience for music enthusiasts and creators alike. Whether you're an aspiring artist looking for a platform to showcase your work or a music lover in search of fresh tunes, The Hype 87.3 is your go-to destination. Tune in 24/7 via their apps or visit www.TheHype873.com to embark on a musical journey that champions emerging talent and celebrates the diversity of the music industry. Don't forget to stay updated by following them on Instagram at @TheHype87.3 and connecting with the visionary CEO, @TampaMystic, and the resident DJ, @officialdjtmoney, as they continue to shape the future of music.