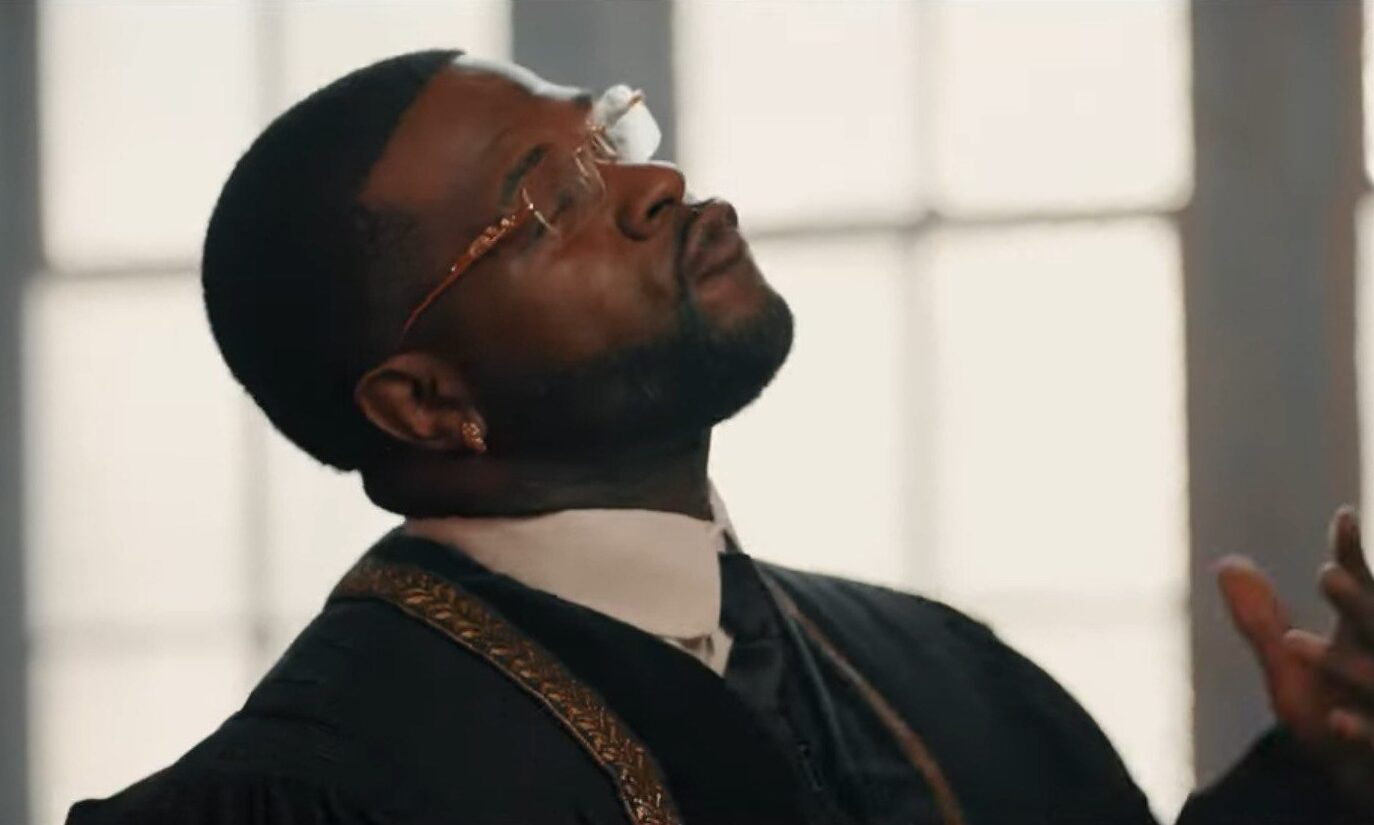 RALEIGH, NC, September 4, 2023 — Money Over Death Records's (MOD) up-and-coming trap R&B soul artist, Murda Man, has joined forces with the renowned Boosie Badazz to share their profound experiences with the streets through a brand-new music video for their song, "PREACH REMIX." This captivating visual masterpiece is set to drop this weekend, promising an electrifying musical journey.
In addition to the release of the "Preach (Remix)" video, Money Over Death's Murda Man has exciting news for fans. He is gearing up to unveil his follow-up single, accompanied by yet another visually stunning production. This upcoming release is poised to offer invaluable insights into navigating the streets while giving fans a thrilling glimpse into the creative vision behind his upcoming EP project.
Both Murda Man and Boosie Badazz have encountered their fair share of challenging situations, which is why they decided to collaborate on this project. The accompanying visual for "PREACH REMIX," directed by Retina Films (@Beezy_Shot_It), serves as a storytelling platform for their experiences. You can now watch "PREACH REMIX" exclusively on Money Over Death Records's official YouTube channel.
For those looking to explore this compelling visual narrative, it will also be available on Money Over Death Records' official website starting on September 11. Make sure to check out the full video via the links provided above. Furthermore, the single is currently available for pre-order, with the release date for both the single and Murda Man's debut EP scheduled to be announced soon.
PRE-ORDER "PREACH REMIX" NOW
About Murda Man
Murda Man is a trap R&B soul singer and performer hailing from Charlotte, North Carolina. He recently unveiled exciting details about his highly-anticipated debut EP, along with the accompanying "PREACH REMIX" motion picture featuring Boosie Badazz. The EP is set to arrive worldwide in mid-October, building on the success of his debut single, "Pen To The Booth feat. Gmack The Bandman."
PRESS INQUIRIES:
NATIONAL: Ms. Shaw
Email: [email protected]