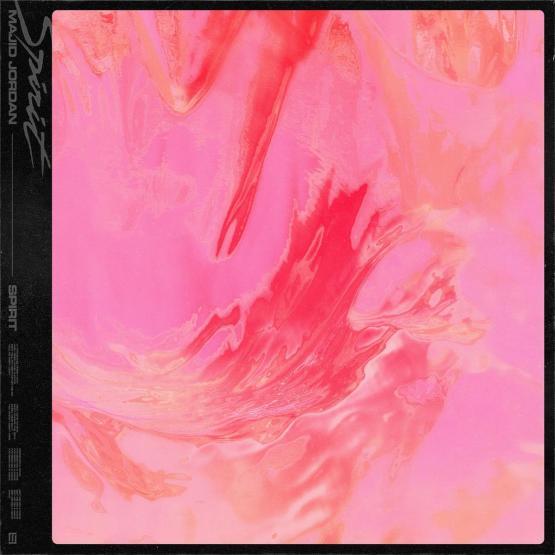 Majid Jordan Spirit Stream
Majid Jordan Spirit Stream – Stream Majid Jordan's new song "Spirit." It's been a minute since we last heard from OVO's Majid Jordan. With exception to last week's feature on ZHU's single, the last time the Toronto duo impacted our site with anything new was back in October of last year when they dropped off their sophomore album The Space Between, but thankfully that drought ends here today.
After warning us earlier this week, the OVO duo decide to keep their word and release two new songs today called "All Over You" & "Spirit," the latter of which we're highlighting for y'all right No word yet if this a taste of their forthcoming project or just something to hold us over with for the time being, but we'll definitely take it either way.
Produced by Jordan Ullman, take a listen the breezy & wavy new vibe and let us know what you think. Song available on iTunes. Majid Jordan Spirit Stream