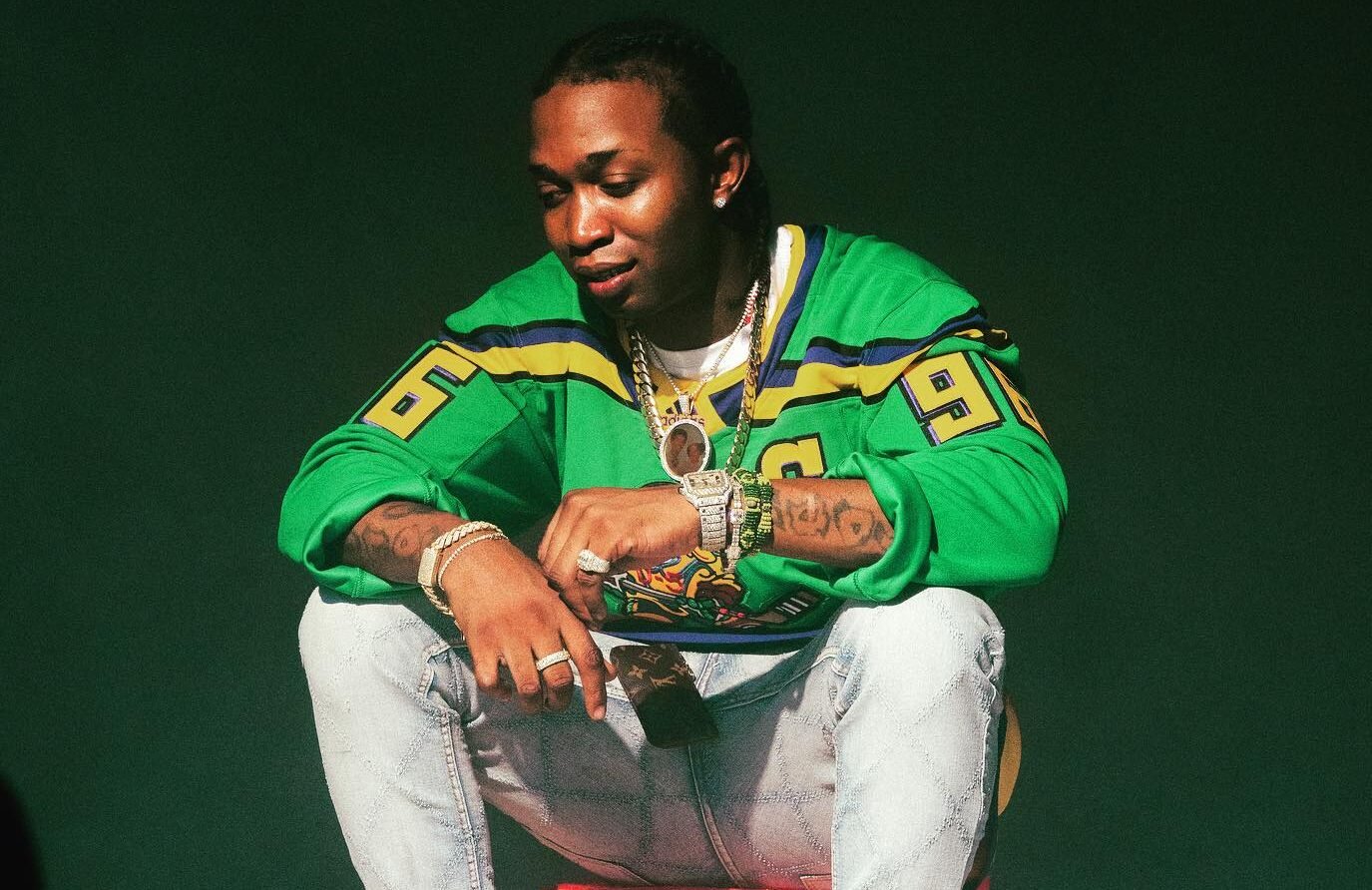 Maine Laveau continues to captivate audiences. He has been the undisputed ruler of Dade County for quite some time. As a rising rhymer, viral content creator, and social media influencer, he reaches out to the people while proudly putting on for his city! Indeed, the emerging emcee is ready to prove why he's the artist to watch in 2023.
Maine has been a force to be reckoned with following the release of his standout summer smash single, "Enemies," featuring Wonk 050. Since the start of the new year, he's unleashed a slew of songs with no plans of slowing down anytime soon. As evidenced by his latest blistering banger, "State 2 State" featuring Double O Shif!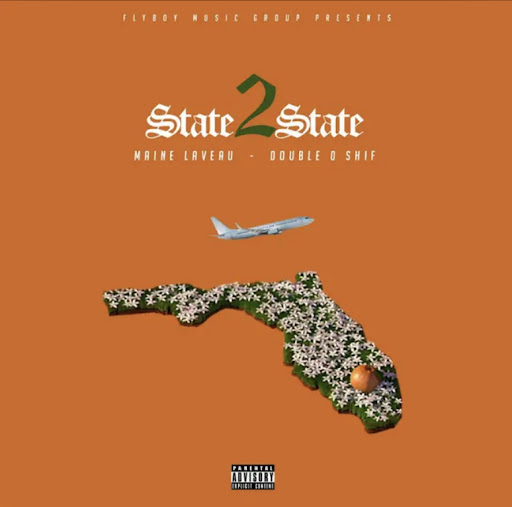 Nonetheless, the multitalented Maine Laveau is fearless in his approach to the entertainment world which is why his distinct sound can't be redefined nor recreated, but only resonated with and remembered! For now, get familiar with this trailblazing talent here at 24Hip-Hop. Lastly, press play on his new sizzling single "State 2 State" featuring Double O Shif! Let us know your thoughts!
Connect With Maine Laveau On Social Media:
Instagram | Apple Music | Spotify | YouTube