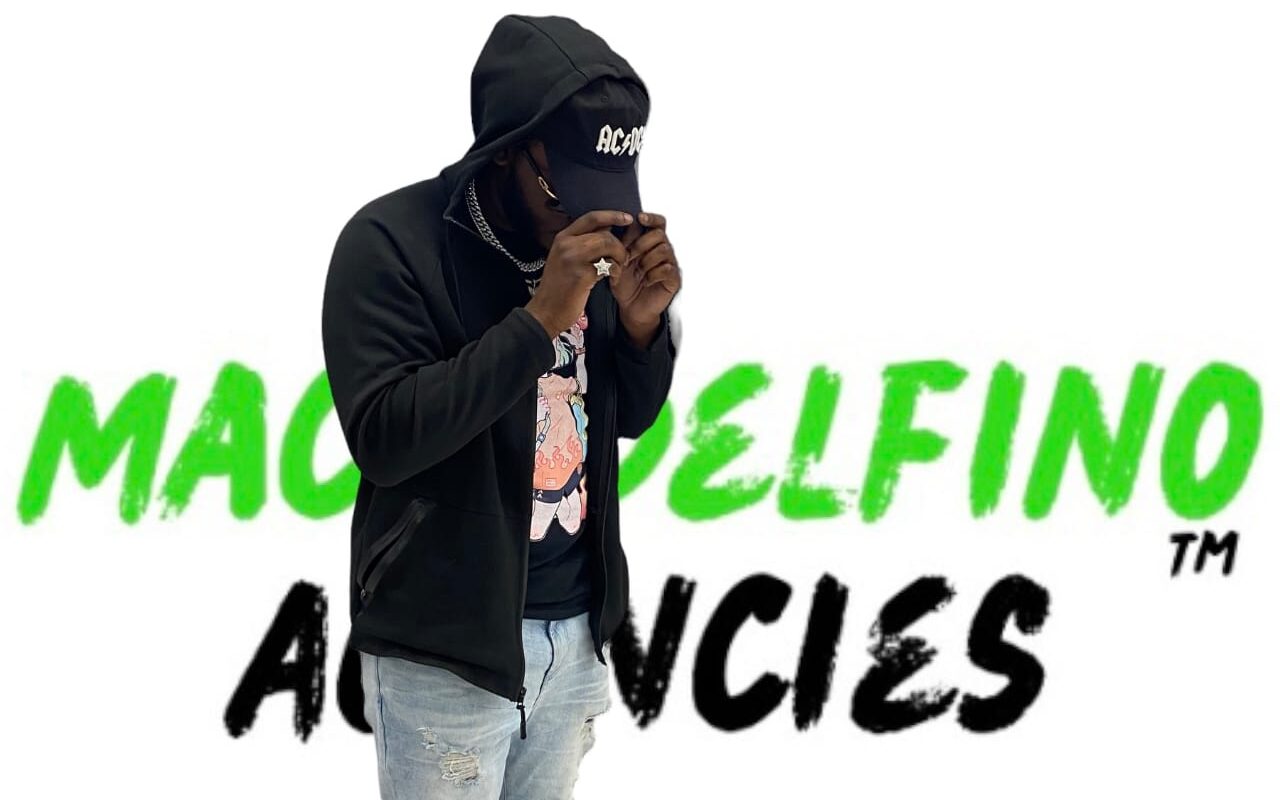 From streaming campaigns, major magazine & blog placements and mainstream radio campaigns it is no secret that these key elements heavily influence an artists presence in the music industry. Mack Delfino, with over 36 business partnerships and counting is easily known to be a "one stop shop" for all top tier industry services.
Mack has been cultivating relationships and executing critical ties between celebrities and credible outlets which has put his next celebrity client directly in his path, Tyler Lepley.
Tyler Lepley can currently be seen as the male lead of 'Ian' in Tracy Oliver's Universal/Amazon series HARLEM produced by Amy Poehler.
Additionally he can be seen in a one year series regular role as DIAMOND on the Starz series P-VALLEY created by Olivier Award winning playwright Katori Hall. He also has a heavily recurring arc for season 2. He is also known for his series regular role as BENNY in Tyler Perry's THE HAVES AND HAVE NOTS on OWN, which concluded its eighth and final season in 2019. It remains the most viewed series in the network's history and, over the course of the series run, averaged nearly 3 million viewers and always ranked among the Top 2 scripted cable series among African American women and total viewers during all seven seasons.
Thanks to his manager, entertainment specialist and celebrity manager Gee Wiz, a formidable alliance has been created with Mack leading the PR side of things. Thus far, Tyler's new single, "No Way" debuted on WorldStar and has already surpassed 20k streams and counting. Along with several publications provided by Mack and his team of dedicated PR's including Nella from Atlanta & Alanna from Houston, Mack has kicked off a TikTok campaign for Tyler's new single which is generating heavy momentum as creators and influencers tag along and come up with creative skits and memes for the hit new single. There is much more to come so stayed tuned!
Follow Mack Delfino on Instagram:
http://www.instagram.com/mackdelfino
Check out Tyler Lepley's new music video to "No Way"