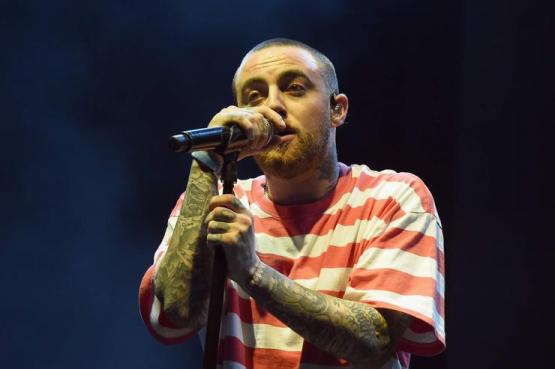 Mac Miller Dead At 26 Of An Apparent Drug Overdose
Mac Miller has passed away at 26. – According to a report obtained by TMZ, Mac Miller has died of an apparent overdose. The Pittsburgh-native was found motionless in his San Fernando Valley home by law enforcement officials who pronounced him dead on the spot. Authorities were responding to a 911 call from friend of Miller's who'd been staying at his residence.
Miller's substance abuse issues following his breakup with pop magnate Ariana Grande have been widely documented, and were the focus of his last album. He was set to embark on a North American Tour with J.I.D and Thundercat at the end of next month.
Mac was arrested in May after crashing his Mercedes G-Wagon in the wake of his split. Grande who has rebounded from the relationship, none-the-less tweeted "Pls take care of yourself" following the accident. The accident spurred a DUI in which Miller, in a lapse of judgement, attempted to flee the scene from his arresting officers.
Several news agencies have attempted to contact Miller's inner-circle to no avail. For now the situation must be considered a development story, We will keep you updated as soon as more information becomes available.