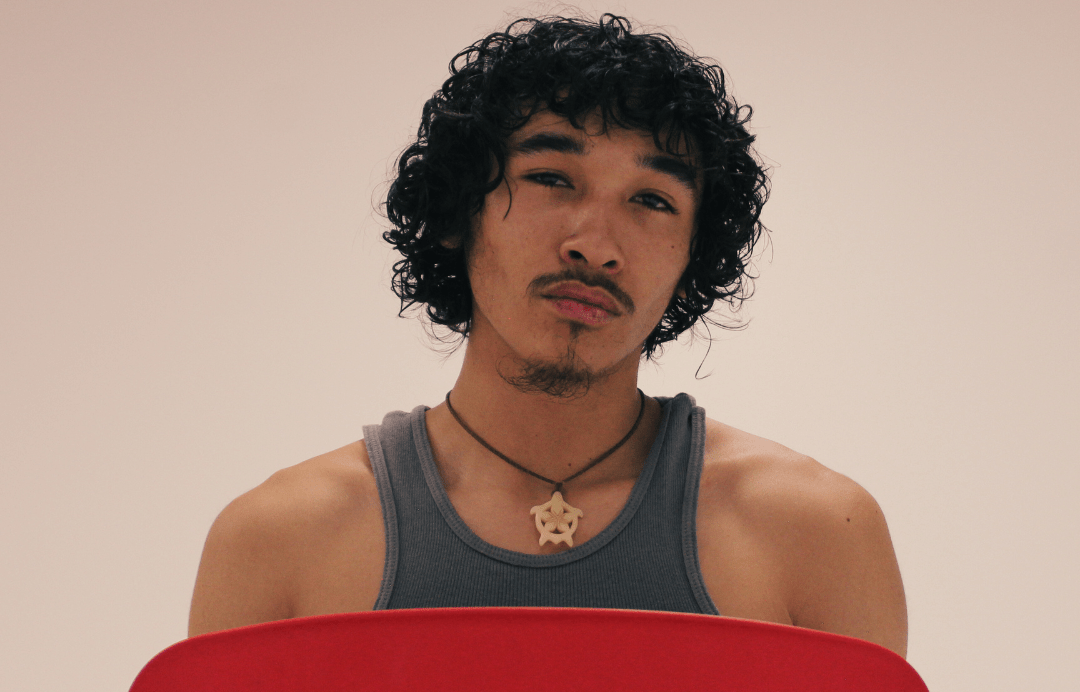 Albuquerque's Maacking has just penned an incredible song about love.  He's on the search for a real relationship that can stand the test of time, and "Fall in Love" puts his quest out there for all to hear.
"[The song] delves into the emotions of the protagonist, urging the girl to push away other potential suitors and recognize that the person before her is the one meant to capture her heart," Maacking said.  "The song beautifully encapsulates the longing for a genuine and lasting connection, resonating with audiences who have experienced the complexities of love and the pursuit of compatibility."
Sonically, Maacking takes inspiration from a variety of sources: Omar Apollo, Michael Jackson, Clairo, Wu Tang Clan, Blink-182 and Frank Ocean make up just some of the names this multi-talented and very diverse artist cites as influences.  His discography is chock full of songs that ooze warmth, sincerity and vulnerability, which makes for a pleasantly unique listening experience.
"It is a safe space where listeners can find solace, comfort and relatability," Maacking said.  "The aim is to create a community of individuals who support and uplift each other, fostering a sense of unity and shared experiences."
So, what's in the cards for Maacking?  Plenty and plenty of music.  He's gearing up to drop a song every month starting in August, and after that, he's playing shows across the southwest, with gigs lined up in Arizona, New Mexico and Texas.  He's also increasing his social media presence, meaning that it's only a matter of time before Maacking ends up in your rotation.
Connect with Maacking by following him on Instagram and visiting his website.