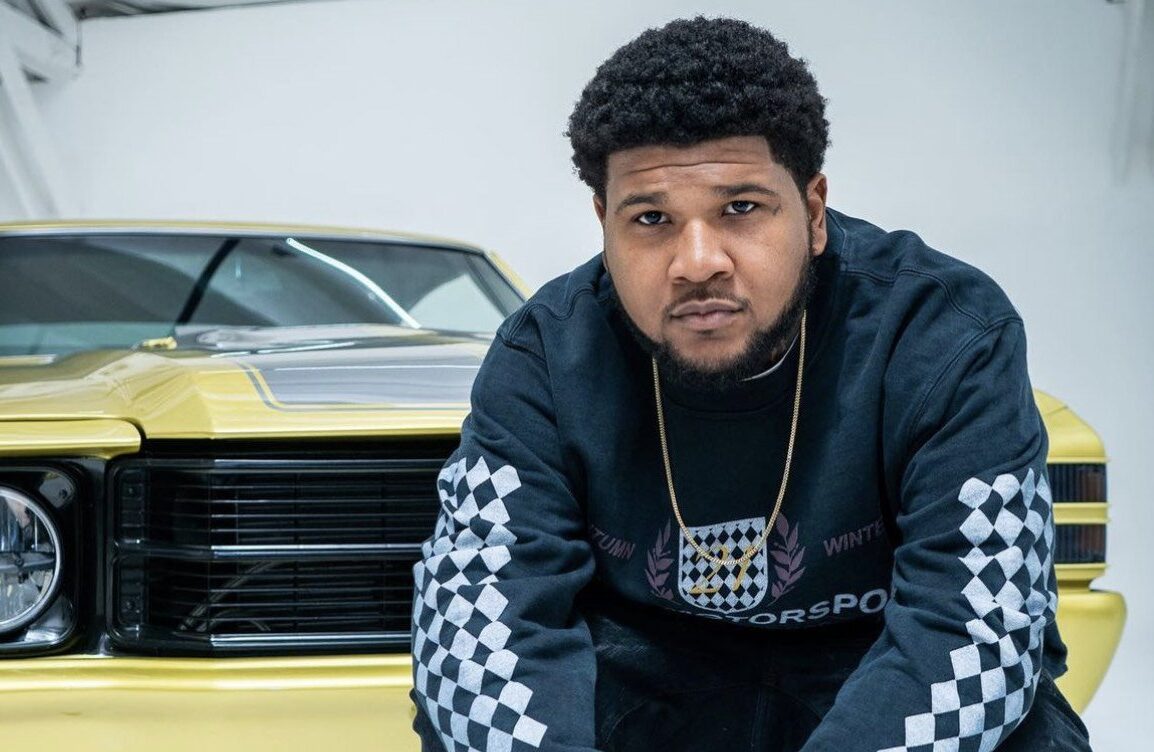 Jemouri is a singer/songwriter from Los Angeles, California who is quickly making a name for himself in the music industry. With his soulful voice, captivating stage presence, and profound songwriting, Jemouri is a force to be reckoned with.
Jemouri's journey to success has not been easy. He grew up in a single-parent household and faced many challenges, including poverty, gang violence, and self-doubt. However, Jemouri never gave up on his dream of becoming a musician. He began writing songs at a young age and eventually taught himself how to produce, engineer, mix, and master his own music.
Jemouri's music is a reflection of his life experiences. His lyrics are often raw and honest, but they are also hopeful and inspiring. He uses his music to address the challenges faced by many in his community, and he urges listeners to rise above their circumstances and pursue their passions.
Jemouri is currently working on an EP/album, which is expected to be released later this year. He is also planning to tour extensively in support of the EP.
Jemouri is a talented and passionate musician who is on the rise. His music is sure to resonate with listeners from all walks of life. I am excited to see what he accomplishes in the years to come.