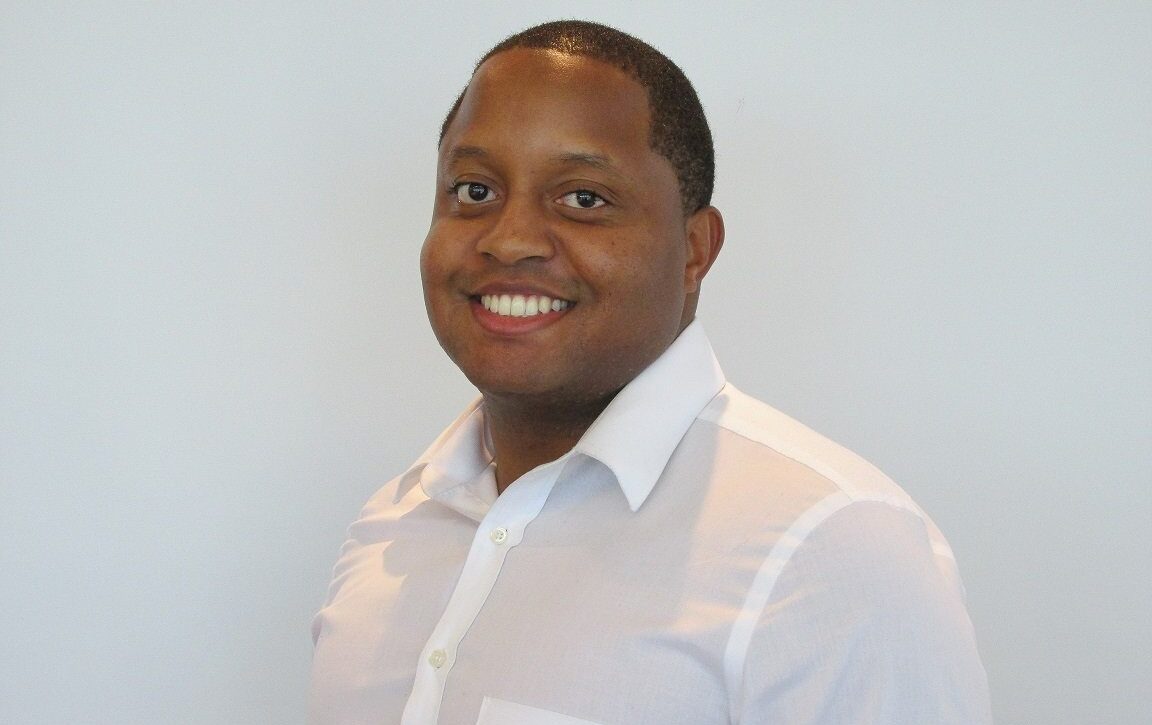 To be a jack of all trades is to have the ability to do many things, but not necessarily be proficient in those endeavors. To be a king of all trades is to be exceptional at all that you do. Meikhel Philogene fits the latter.
Meikhel Philogene (mononymously known as Meikhel) is a music executive, journalist, writer, musician, producer, executive producer, artist manager, songwriter, publicist, entrepreneur, and attorney. His resume speaks for itself. Not even 30 years of age, yet he has accomplished so much. But, Meikhel still believes that he is only "about 20%" of where he needs to be.
Meikhel is the founder and CEO of M.E.I. Recordings. M.E.I. Recordings is a record label, artist management, and public relations company. Since its inception in 2017, many highlights and successes have been had. In 2021, Cameron Dietz collaborated with GRAMMY-nominated, multi-platinum recording artist The Game on "Old Soul." About two months ago, Ike Rhein finished the first leg of the "Mixed Emotions" tour with platinum recording artist Luh Kel and multi-platinum recording artist Soulja Boy.
M.E.I. Recordings' artists have garnered millions of streams and views, and have been featured in countless media outlets: MTV, Rolling Stone IN, Sweety High, HipHopDX, Lyrical Lemonade, BroadwayWorld, Highsnobiety, EARMILK, Substream Magazine, LA Weekly, AllHipHop, The Source, Hip Hop Weekly, Consequence, UPROXX, Flaunt, ItsBizkit, The Palm Beach Post, Sun Sentinel, Thisis50, ELEVATOR, RESPECT. Magazine, FOX Soul, MajorStage, Singersroom, ThisisRnB, 1AM Radio, Strong Arm Radio, Nakid Magazine, New Times Broward-Palm Beach, Miami New Times, Cliché Magazine, Popjustice, HotNewHipHop, etc.
The artists' music is on rotation on Roku TV and various radio stations. The company's artists have opened up for acts such as Ella Mai, H.E.R. and Summer Walker at major music festivals and tours. Furthermore, the artists have garnered attention and gotten praise from various entertainers and notable figures: Lil Nas X, Billie Eilish, Layton Greene, Marlon Wayans, Jay Pharoah, DC Young Fly, Ken Jeong, YesJulz, Eric Alper, etc. Meikhel himself has found success in the creative side of the music industry as he produced and released two singles and an EP that were featured on numerous media outlets: HypeFresh Magazine, DjIceberg, The Hype Magazine, BroadwayWorld, etc.
Aside from the music business, Meikhel is the founder and CEO of the clothing brand, Psalm Infinity. The apparel company donates a percentage of its proceeds to various charities to better the community at large. The clothing blends a religious tone with cool, sleek streetwear. Furthermore, Meikhel is a published author, having had his work published within the National Lawyers Guild Review (NLG Review). He also frequently contributes to and writes for various media outlets: Entrepreneur, Medium, Vocal, NewsBreak, Cliché Magazine, etc.
Even with all of that, Meikhel hasn't even peaked. He envisions his illustrious career growing exponentially. "I am currently working on launching a sync licensing division within M.E.I. Recordings at the top of the new year." Meikhel continues: "I am also planning to launch a production company to produce music videos, short films, and more. In addition to that, I plan to launch a talent agency to represent models, comedians, actors, athletes, influencers…pretty much any entertainment industry professional. WE think MEI can help YOU. All of these companies and subdivisions will fall under the M.E.I. umbrella or syndicate."
With big goals in mind and major milestones attained, Meikhel is well on his way to becoming the top of the industries. In an ever-changing world, one thing is for certain, Meikhel is building the sort of empire that has not been seen before.
Meikhel Philogene:
https://meikhelphilogene.com
https://instagram.com/meikhe1
https://facebook.com/meikhelphilogene
https://twitter.com/meikhe1
https://linkedin.com/in/meikhel-philogene
https://tiktok.com/@meikhe1
M.E.I. Recordings:
https://meirecordings.com
https://instagram.com/meirecordings
https://facebook.com/meirecordings
https://twitter.com/meirecordings
https://linkedin.com/company/meirecordings
Psalm Infinity:
https://psalminfinity.com
https://instagram.com/psalminfinity
https://facebook.com/psalminfinity
https://twitter.com/psalminfinity
https://linkedin.com/company/psalm-infinity