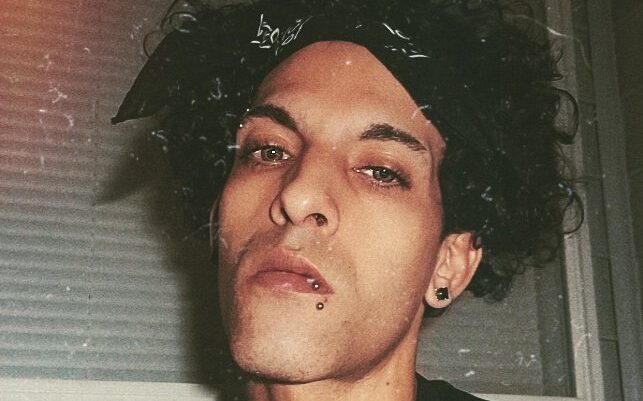 Guala Armani is an artist and songwriter with a passion for creating one-of-a-kind music that blurs the lines between the edge of modern hip-hop and the melodies of rap music. With his most recent release, "G," Guala Armani explored some rewarding new ideas, leading to a very innovative yet extremely appealing blend of sound. The song starts with a very dynamic introduction, setting the mood for what is about to happen.
Later, the track delves into a lush and melodic arrangement, which still has a lot of energy. The melodic parts have a very textural and atmospheric feel. The 808 beats have got that massive punch, with a fat bass drum and some detailed hats driving the track's motion and rhythm. Guala has a personal vocal style, which combines articulation and energy with melody and control. Not many rappers can perform with so much variety.
"G" is a perfect introduction to the artist's work. As a rapper, he uses words as a natural-born storyteller. His vision is not only to entertain people but also to create a deeper connection.
This release comes highly recommended if you like the sound of artists like Jay Z, Eminem, Lo Wayde, J Cole, Drake, Lil Wayne, Joey Bada$$, Kendrick Lamar, or any other of the best hip-hop performers in today's music scene.
With "G," Guala Armani established yet another rewarding and one-of-a-kind chapter in his artistic history and musical legacy.
Find out more about Guala Armani and do not miss out on "G," which is currently available on some of the best digital music streaming services on the web today.
https://open.spotify.com/track/19o7ees4oDJvXnEHzQdboh