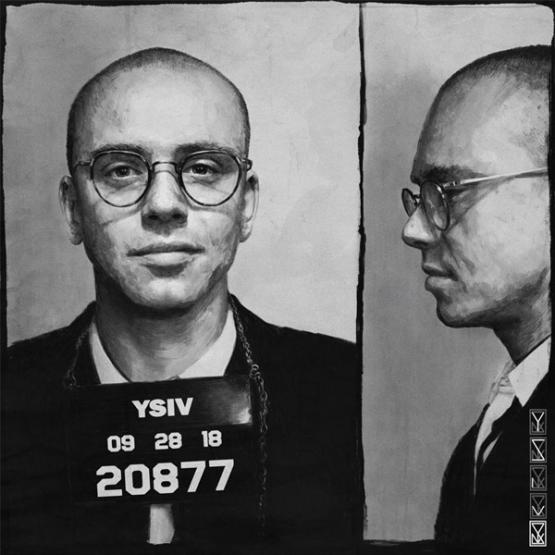 Stream Logic ICONIC Ft Jaden Smith
Stream Logic ICONIC Ft Jaden Smith – Logic taps Jaden Smith on his "YSIV" cut "ICONIC." "ICONIC" begins with a solemn nod of appreciation to Eminem who shouted him out at the 3:50 mark of "Kamikaze."
The adulation comes to an end just as a drum pattern reminiscent of Jahlil Beatz' percussive style (made famous by Meek Mill) rains in on the parade. The song's title references the Jaden Smith similarly titled debut single off SYRE.
The Jaden Smith that appears before us Today is not young boy that showed up Sunset Blvd to watch his father rehearse his lines. On "ICONIC" Jaden proves that even the littlest of contributions can be a blessing in disguise.
There really isn't room for much else on "ICONIC." Like any other Logic song, save for the ballads, the lyrical quota is densely packed. "Bobby" uses the inference of Frank Sinatra's mob ties to create an aura of incomprehensible toughness around his image.
The idea being: you wouldn't peg a Broadway jazz singer to be a tough guy, but with that aside, you wouldn't where he got his Rolex, and for how much?
Stream "ICONIC" below or get a copy of your own on iTunes here.