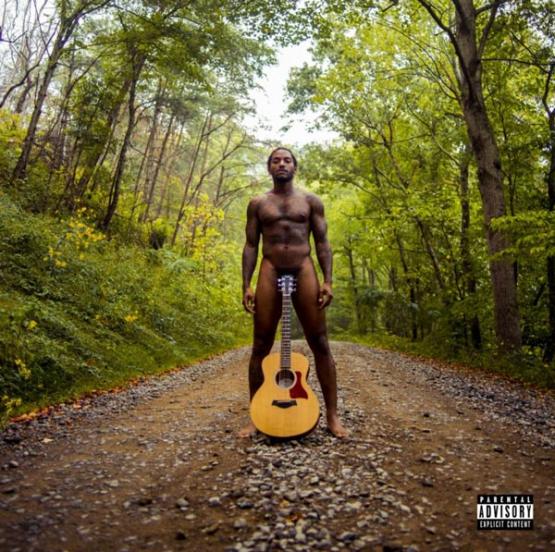 Stream Lloyd Tru Album
Lloyd has been away for a minute — his last album King of Hearts was seven years ago in 2011 via Polow Da Don's Zone 4 and Interscope Records. But it's not just because he's been lazy.
The singer has dealt with label problems as well as issues at his personal end. He lost an unborn child to an abortion a couple of years ago and faced other family hardships too.
But in 2016, he made a brief return with an EP titled Tru which spawned the hit single of the same name. After another hiatus, the talented artist announced earlier this month that he will release his fifth studio album also titled Tru on August 31st.
Lloyd has retained all the songs from the EP and added 7 more to the list with guest appearances from Lil Wayne, Rick Ross, Seven Streeter and Currensy. Lloyd Tru Album
Stream Lloyd's new album below, which has been released independently with distribution from EMPIRE.