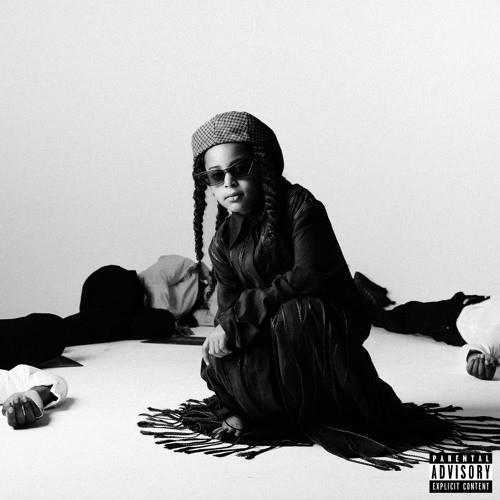 Little Simz Boss Stream
Little Simz Boss Stream – UK rapper Little Simz delivered her new single "Boss" as promised, a single she pressed and designed herself (cover photo).
The resulting product is a grudge match waged between Simz and a defenseless prop, every line punctuated with a belligerent attitude, indicative of a person looking to prove a salient point.
From my perspective, it's a point well-earned. The message is clear: you can't overstep talent or redistribute it unfairly. The real bosses are usually self-appointed, they take what they feel is rightfully theirs.
Suddenly Simz is part of any conversation she wants to be a part of, that's the beauty of bravado as a learned behavior in hip hop. There's nothing lost in going for buck. Little Simz Boss Stream
This is Little Simz 2nd release in a matter of days, following "Offence" on September 18. The UK rapper first tasted success earlier in the decade with her STRATOSPHERE mixtape series. She is equally adept as an actor, and holds the distinction standing up to her American counterparts in the 2017 BET Awards Cypher session.