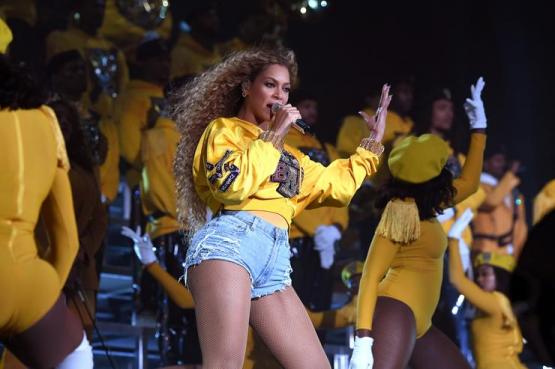 Beyonce Responds To Witchcraft Allegations
Beyonce has been slapped with the most peculiar accusations by her former drummer. The singer is still pushing through as the queen that she is by sharing a message of positivity in the promotion of the On The Run II tour. There are only several dates left to their string of concerts.
Most of the promotional content she has shared includes The Carters' music. In her latest clip uploaded to Instagram, she chose the spoken word portion of their "Black Effect" track. Despite the negativity headed her way, she is focused on love.
"Well, there's love of children, love of self, love of God, love of a partner. All of them have a different shape but all of them is same in the end. It's about sensitivity, it's about passion, it's about unconditional giving of self. And there's love of humanity […] But in everything under that love, there is a soul."
There is no doubt that Beyonce has used symbology that can be attached to different factions of the occult or native spirituality. Her work has proven to keep fans under her musical spell for years.
The concept of her engaging in "sexual molestation" as a form of control is unlikely, however. The message she has put forth consistently is one of devotion to her one true craft: entertainment.