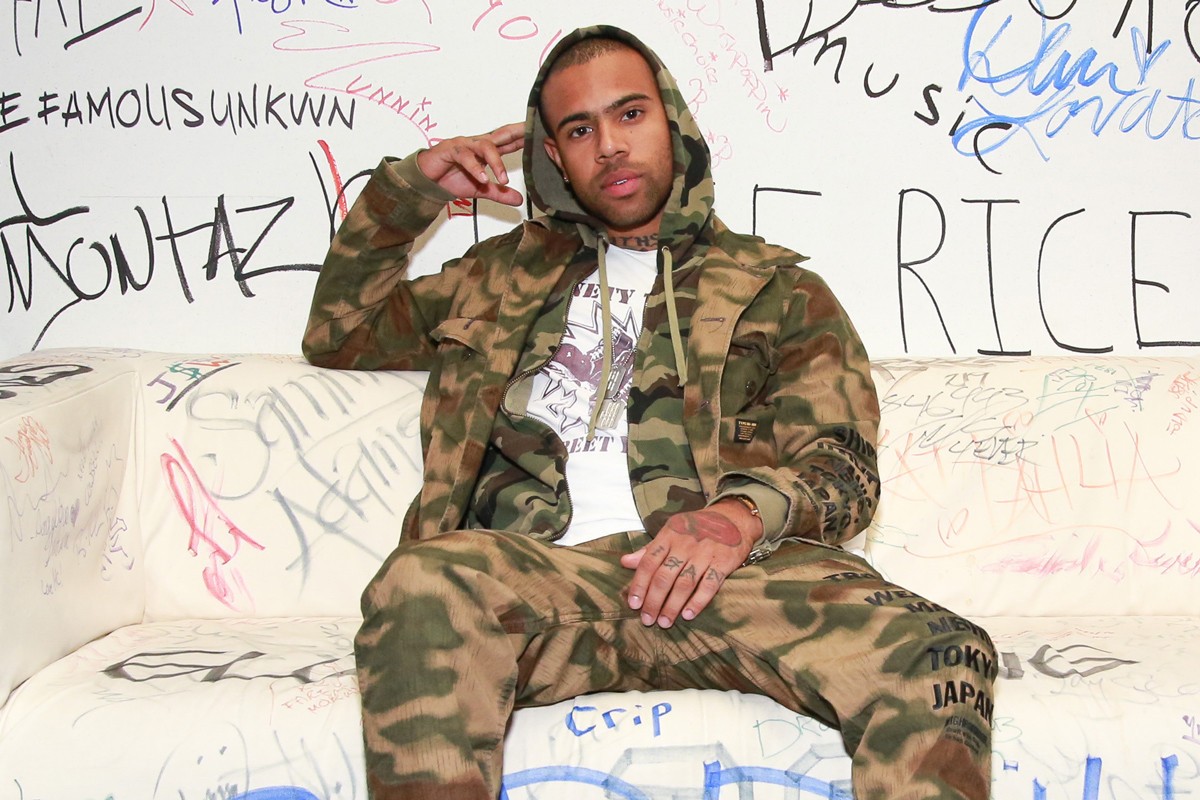 Vic Mensa is never afraid to try something different, and that's the case with his latest project. The Chicago rapper is putting hip-hop aside for a moment for his new punk band 93PUNX and its self-titled album.
The 14 track rock project, which is executive produced by Travis Barker, features guest appearances from Tom Morello, Good Charlotte, Francis and the Lights, H.R. (Bad Brains), and Loko Wit Da Mask. It follows up his Vic's latest project Hooligans.
Vic took to Twitter to share clips of the band performing tracks like "Goodbye 2 Heartbreak" "United States of Evil" and "Numb."
https://twitter.com/VicMensa/status/1164974231974604800
https://twitter.com/VicMensa/status/1164973720059858944
https://twitter.com/VicMensa/status/1164973295088783360
After the album release, Morello also announced that Vic and 93PUNX would be joining him on the West Coast portion of his tour.
Let foes of justice tremble! I'm thrilled that my brother in arms and Atlas Underground co-conspirator @VicMensa will be joining me on the west coast leg of my fall tour with his new band @93PUNX! Let's GO!! Dates and tickets at https://t.co/TA4IWtwDFu pic.twitter.com/P31Hxit9DM

— Tom Morello (@tmorello) August 23, 2019
Stream 93PUNX below and be sure also check out Vic in our recent Streetsnaps feature as he sheds more light on his fashion influences.