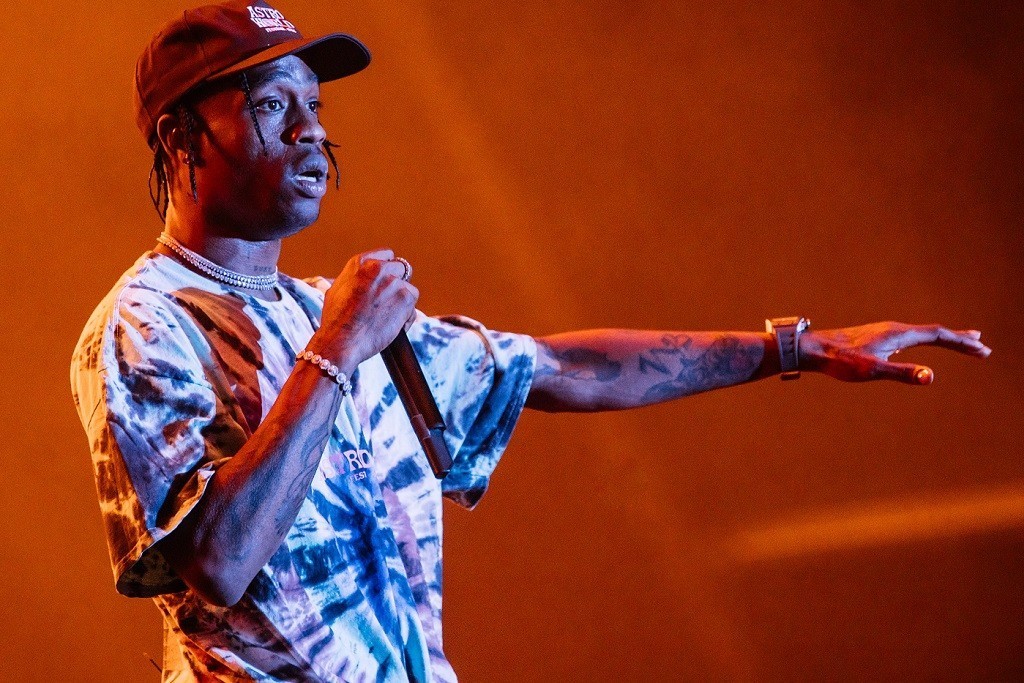 Later this year, Travis Scott is planning to release his collaborative album with Kid Cudi, entitled The Scotts. After just dropping his 'The Plan" single last week, more content from the Houston rapper emerges.
Taken from his Days Before Rodeo session, his DJ Dahi and THC-produced track "Perfect" leaks online. It's unclear why the track has leaked from him and Mike Dean, but we're assuming an engineer might've shared the cut.
Take a look at details on how to hear it below.
in recent news, Jaden Smith Drops 'Cool Tape Vol. 3' Album
https://twitter.com/STRAPPEDEXTRAS3/status/1299070026163433477