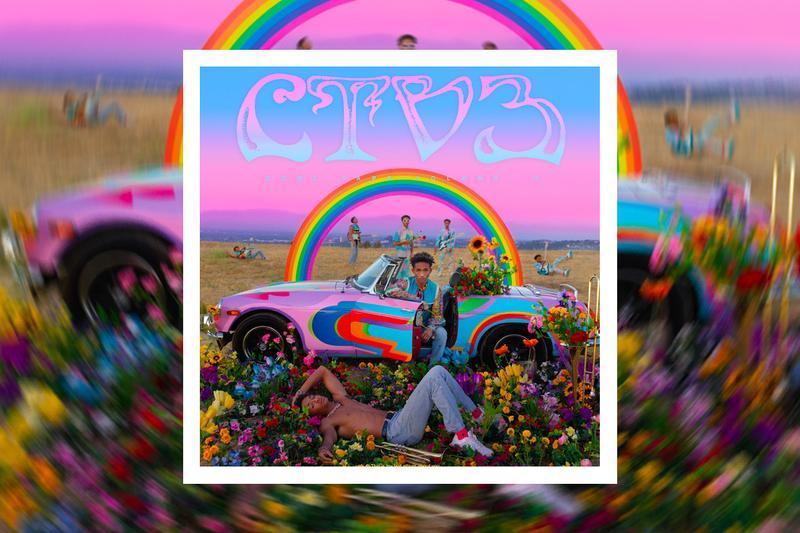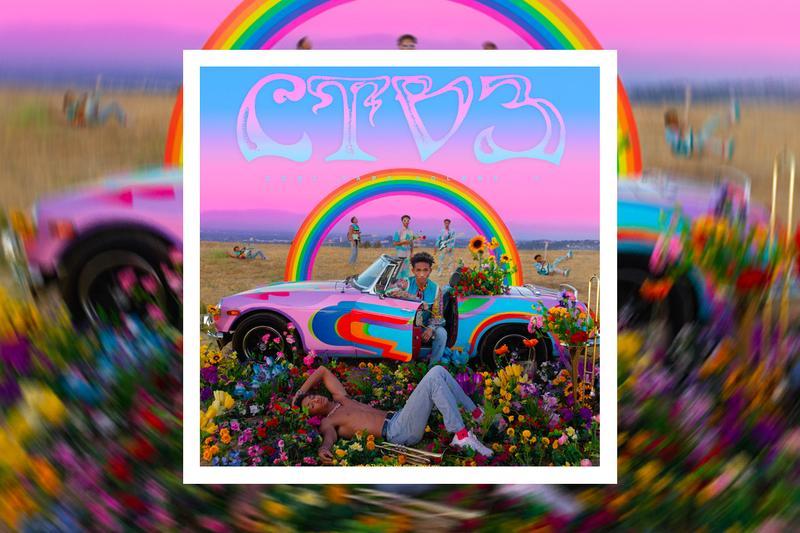 Jaden Smith is back with the release of his new album titled CTV3: 'Cool Tape Vol. 3'.
Out on Roc Nation, the new project features 17 tracks with guest appearances from Justin Bieber and Raury.
It serves as his first album since last year's ERYS and the next in the Cool Tape series following 2018's The Sunset Tapes: A Cool Tape Story.
Stream 'Cool Tape Vol. 3' below.